Video: Shawty Lo – Petition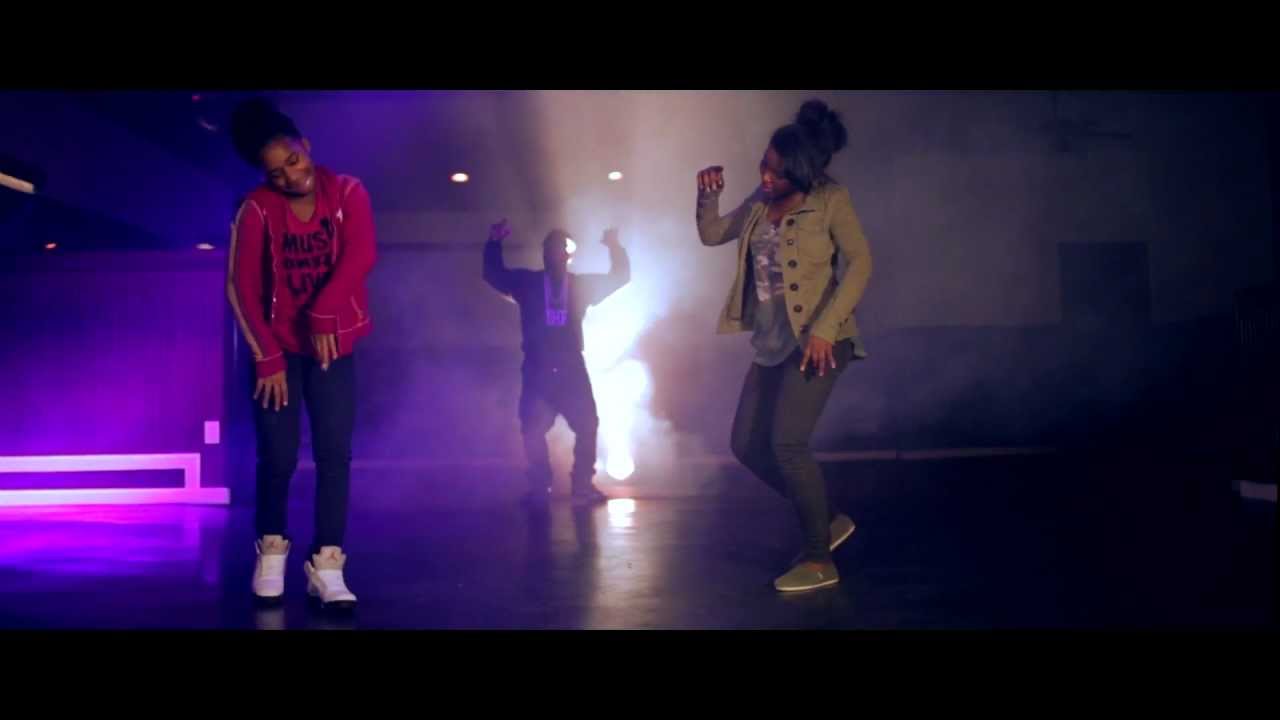 Shawty Lo's reality tv show may be cancelled but he is going to continue to give us new music. Here is a visual for his latest track 'Petition'. Directed by GT Films. His new mixtape "Im Da Man 4″ drops February 26th.
Watch the video below.
Previously: Shawty Lo Ft Ca$h Out & Young Scooter – New Money (Video)