Video: Young Scooter Ft Gucci Mane & OJ Da Juiceman – Street Lights (Behind The Scenes)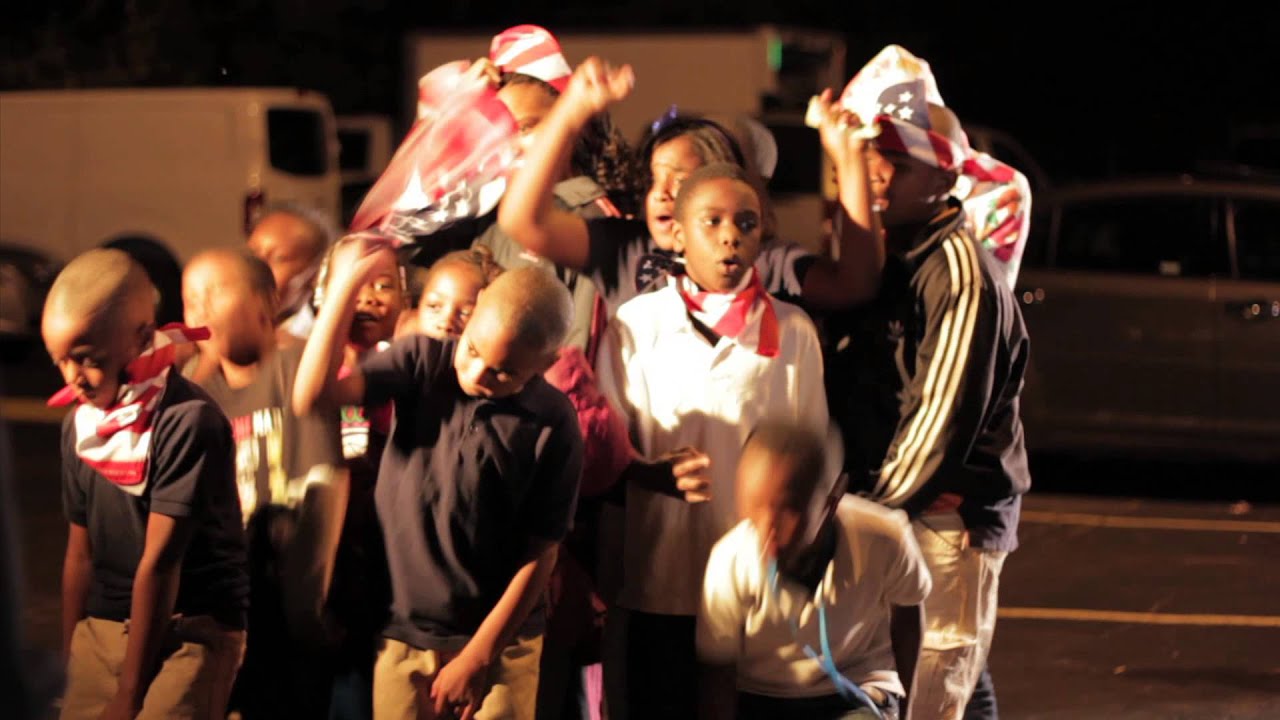 Young Scooter kicked off the new year with his mixtape "Street Lottery" and now he is ready to start pushing out visuals. Here is a behind the scenes look at the recent shoot for 'Street Lights' featuring Gucci Mane and OJ Da Juiceman. Look for the final product to drop soon.
Watch the behind the scenes video below.
Previously: Young Scooter – Colombia (Trailer)