Video: Wale Ft Chinx Drugz & Fatz – Let A Nigga Know (Behind The Scenes)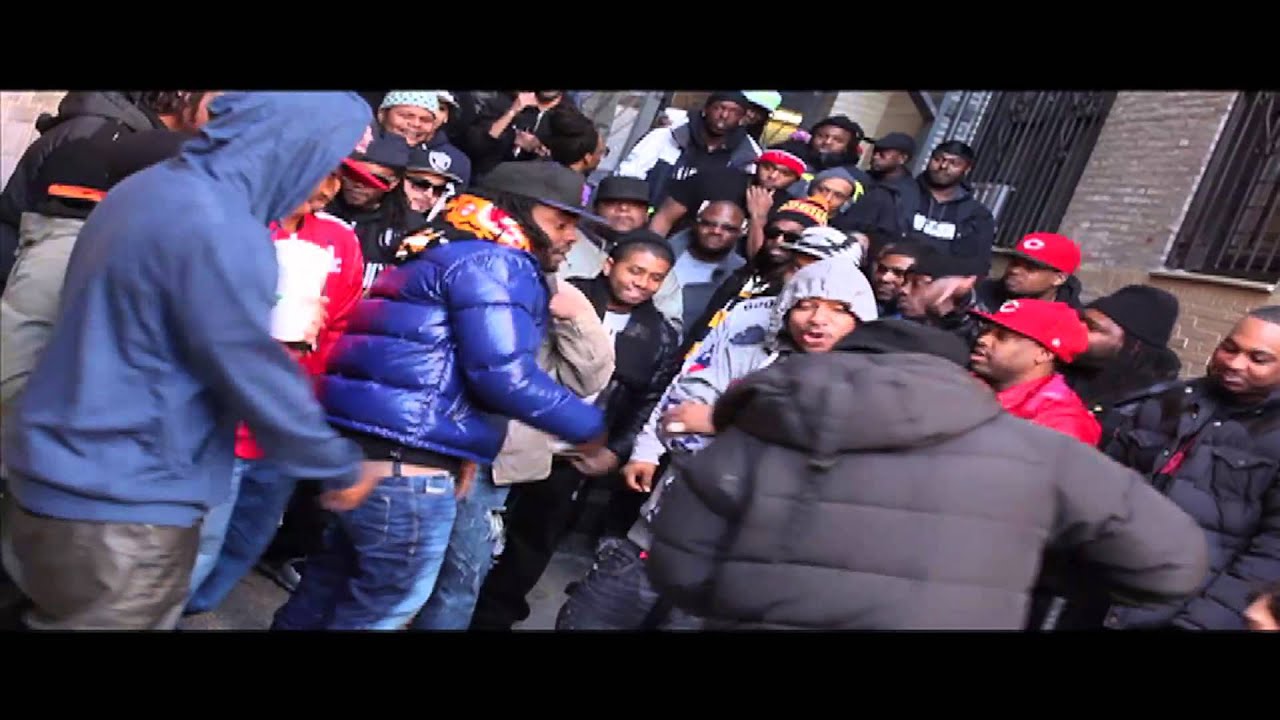 Wale recently shot a visual for his record 'Let A Nigga Know' with Coke Boyz member Chinx Drugz and up and coming DC artist Fatz. Here is a behind the scenes look from the set. Expect the full visual to drop soon. Grab Wale's "Folarin" mixtape here.
Watch the behind the scenes video below.
Previously: Wale Brings Out French Montana At Bowery Ballroom (Video)