Video: Wale Brings Out French Montana At Bowery Ballroom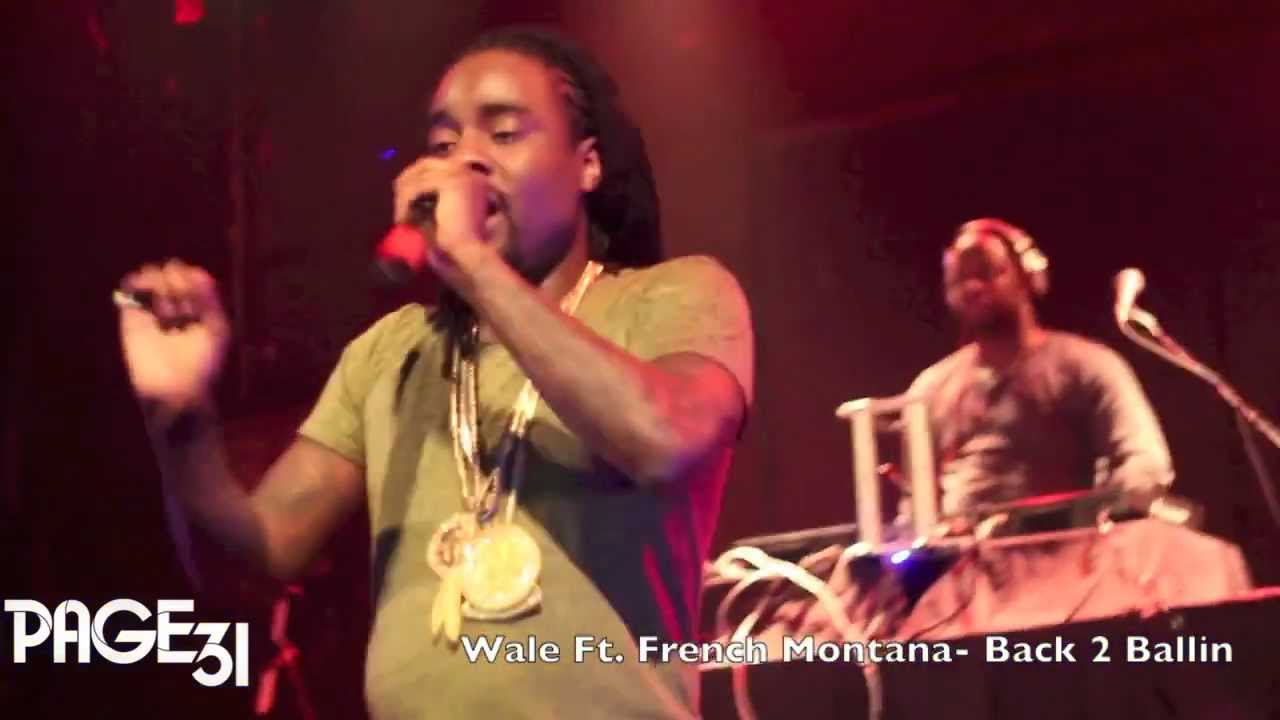 Wale recently gave a performance at the Bowery Ballroom in New York, where he performed records from his new mixtape "Folarin" as well as some classics. During his set, he brought out French Montana to do 'Back 2 Balling', 'Acting Up' and 'Ocho Cinco'. Here is some footage courtesy of Page 31.
Watch the performance below.
Previously: Wale – Draft Pick