Video: Slum Village Ft Guilty Simpson – Decadence / How It Feel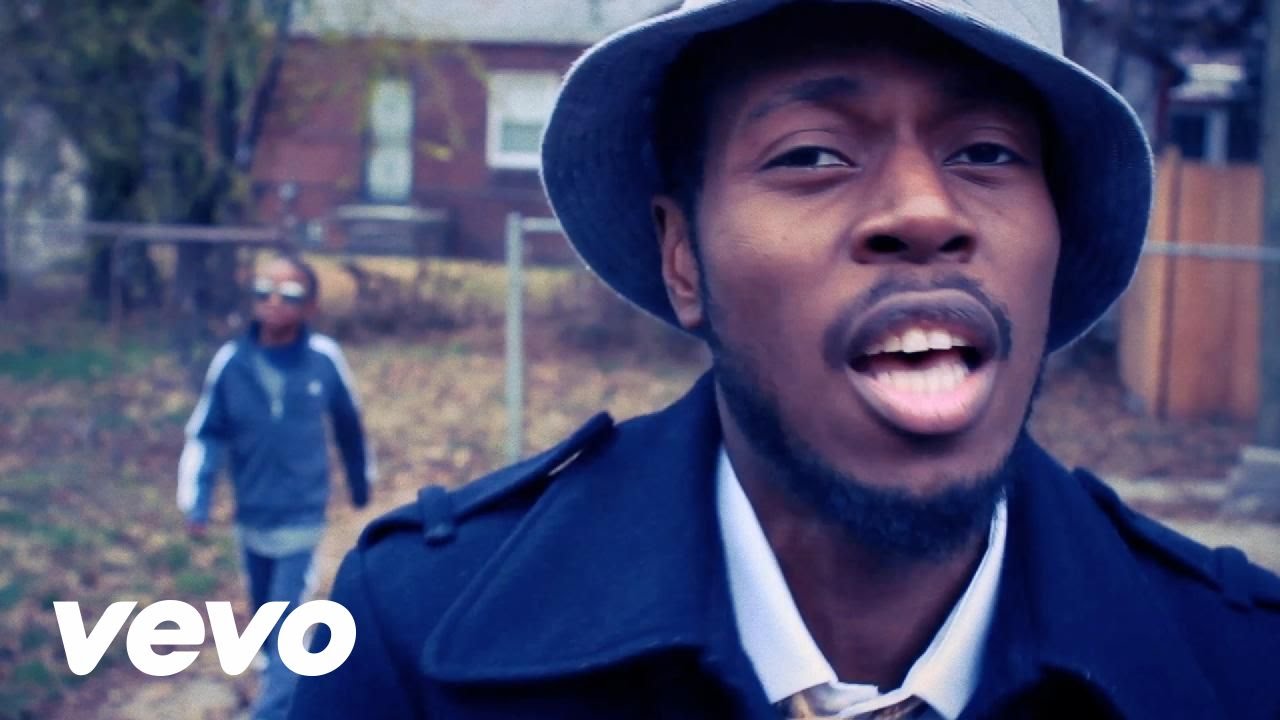 Slum Village kick the week off with a double dose of visuals. They link with Guilty Simpson to shoot one for 'Decadence' and follow it up with 'How It Feel'. Look out for their new mixtape "Dirty Slum 2″ dropping January 29th.
Watch the video below.
Previously: Slum Village Ft Rapper Big Pooh, Joe Scudda, T3 & Kam Corvet – Riot