Video: Rick Ross' 37th Birthday Celebration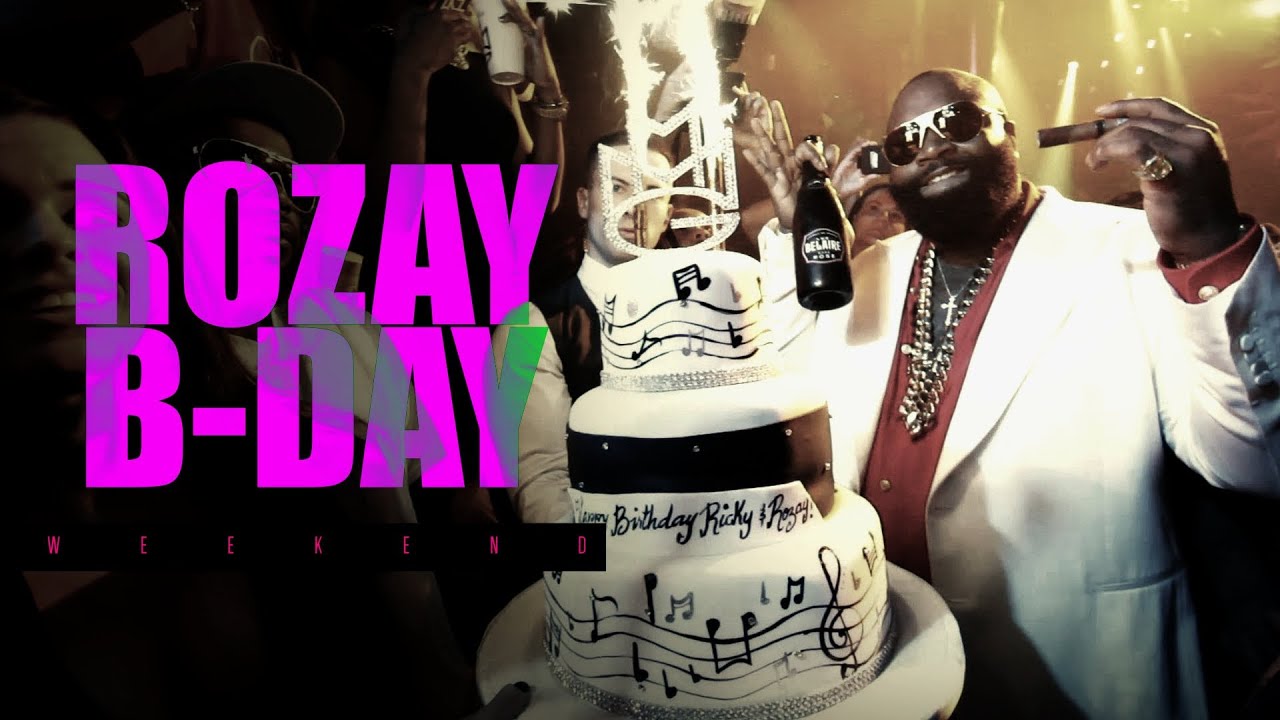 Here is a recap of Rick Ross' 37th birthday celebration. First stop is Atlanta where he kicks off his birthday weekend at Compound. He then heads back to Miami to party with Diddy, French Montana, Ludacris, Fabolous, Christina Millian and more at Club LIV.
Watch the video below.
Previously: Rick Ross – Dont Kill My Vibe (Remix)