Video: Pusha T Responds To Consequence's Comments About Him Stealing His Style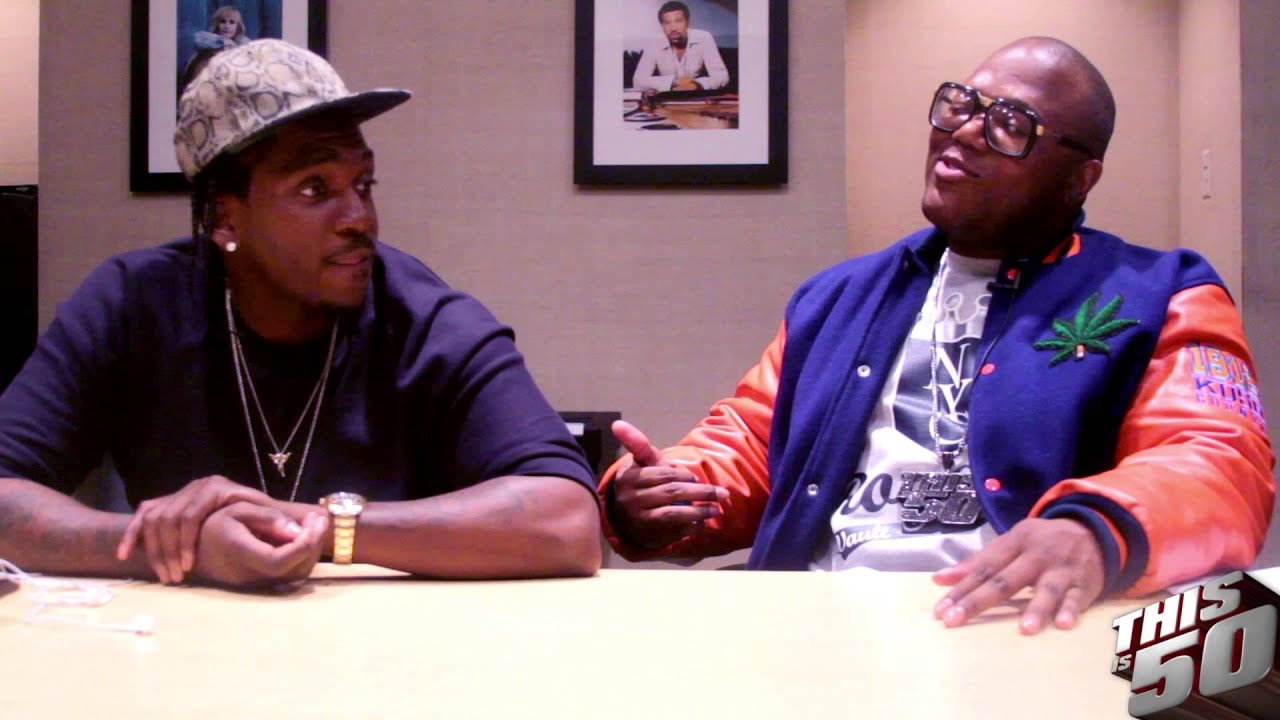 In this sitdown with ThisIs50, Pusha T takes the time to respond to Consequence's recent comments on The Breakfast Club. He addresses allegations that he stole Consequence's style and talks about reality TV.
Update: Added Pusha T's interview with Cipha Sounds & Rosenberg where talks more about his situation with Consequence.
Watch the interview below.
Previously: Pusha T Breaks Down 'Millions', 'Doesnt Matter' & 'Blocka' (Video)