Video: Nas & Elle Varner – Live At Radio City Music Hall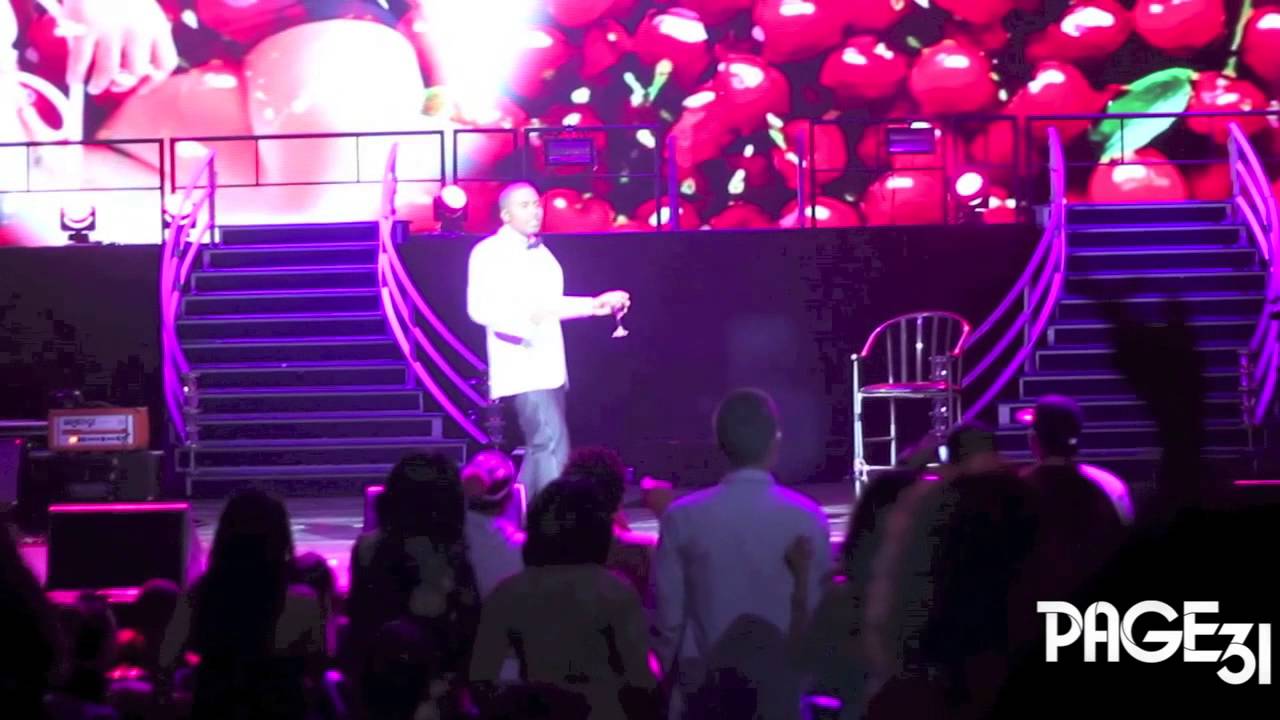 Last night, Nas and Elle Varner held their New Year's Eve show at the Radio City Music Hall in New York. Page 31 was in the building and provides us with a recap. In this clip, Nas performs 'Daughters', 'Bye Baby', 'Cherry Wine', 'If I Ruled The World' and more. He also counts down the new year with the audience. Elle does 'Refill' and Frank Ocean's 'Thinkin Bout You'.
Watch the performances below.