Video: Metta World Peace Ft Jim Jones, Deacon, Foul Monday & Challace – Get Like Me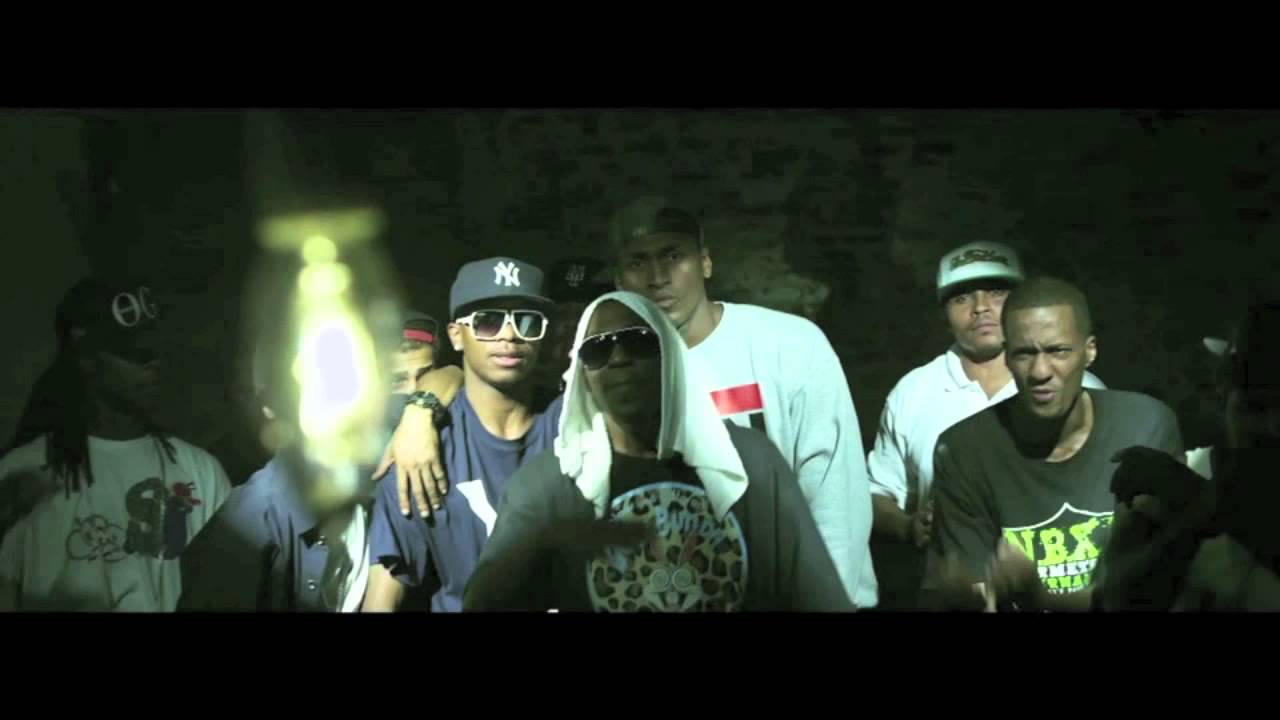 Metta World Peace teams up with fellow New Yorkers Jim Jones, Challace, Deacon and Foul Monday for the video to his latest Sha Money XL produced cut 'Get Like Me'. Metta's forthcoming mixtape "The Passion" drops All-Star Weekend.
Watch the video below.
Previously: Metta World Peace Ft Game, Big Noyd, Big Kap, Deacon & Benji – Represented (Remix)