Video: Meek Mill – Road To Dreamchasers 3 (Episode 1)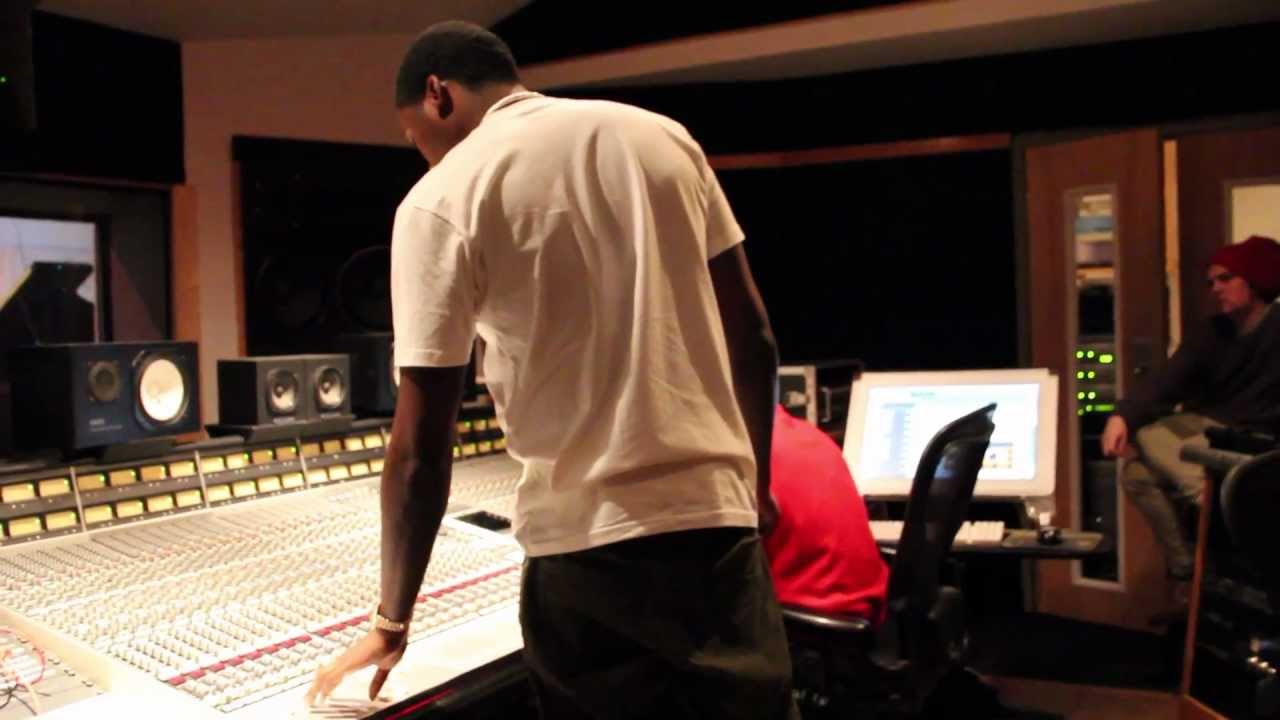 Meek Mill is planning on giving us a behind the scenes look at the creation of his upcoming mixtape "Dreamchasers 3″ in this new vlog. In the first episode, we see Meek in the studio recording some new music and having a freestyle session with his artist Lil Snupe.
Watch the video below.
Previously: Meek Mill Talks About Beef With Cassidy, "Dreamchasers 3″ Mixtape, Artists Hating On Him and More (Video)