Video: Meek Mill – Bread Over Bed Freestyle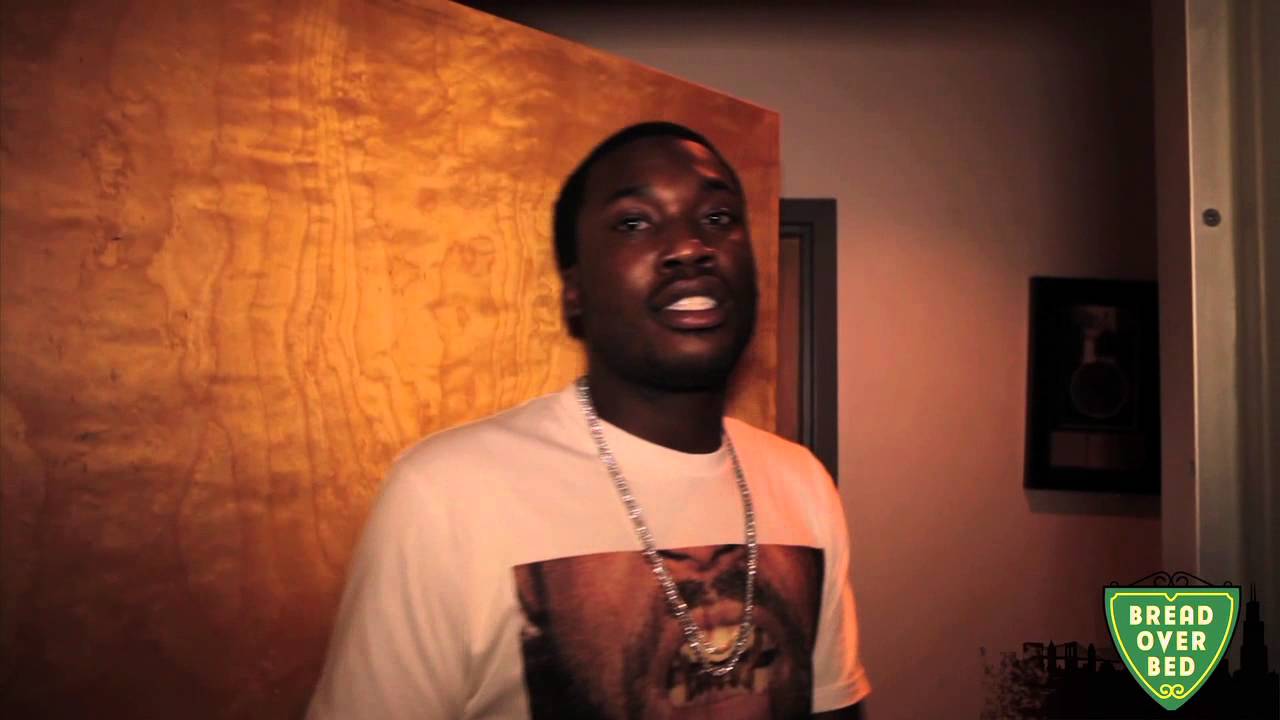 During a recent studio session, Meek Mill takes a break from working on his highly anticipated "Dreamchasers 3″ mixtape to spit some bars for DJ Scoob Doo's camera. A small preview of a new record can be heard at the end as well.
Watch the freestyle below.
Previously: Meek Mill – Repo (Cassidy Diss)