Video: Machine Gun Kelly Talks About 'Peso' Featuring Meek Mill & Pusha T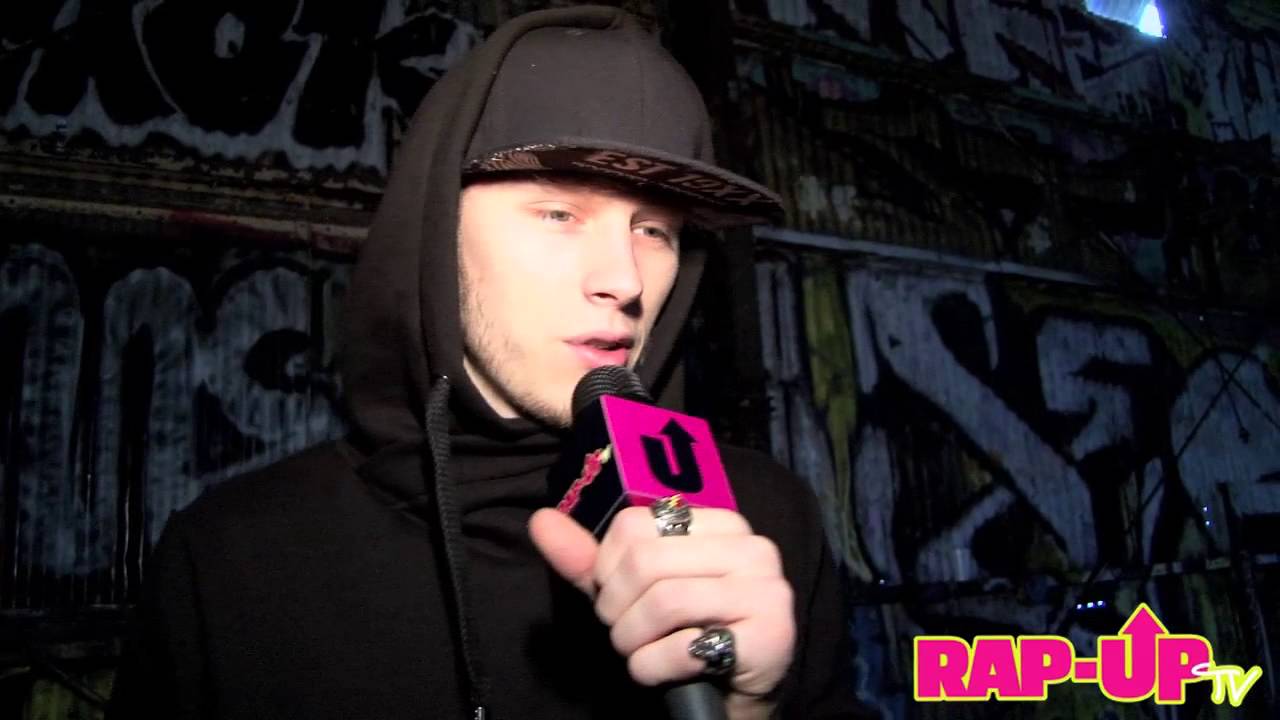 Speaking to Rap-Up on set of French Montana's 'Ocho Cinco' video, Machine Gun Kelly gives some details about his upcoming mixtape that he is working on. He reveals that the first single will be called 'Peso' and features Meek Mill and Pusha T. He also talks about his recent studio session with Wiz Khalifa.
Watch the interview below.
Previously: Machine Gun Kelly Ft Ray Jr, E-V, Tezo, Dub-O, JP & Pooh Gutta – Ratchet (Video)