Video: Kid Ink – Be Heard Sessions Freestyle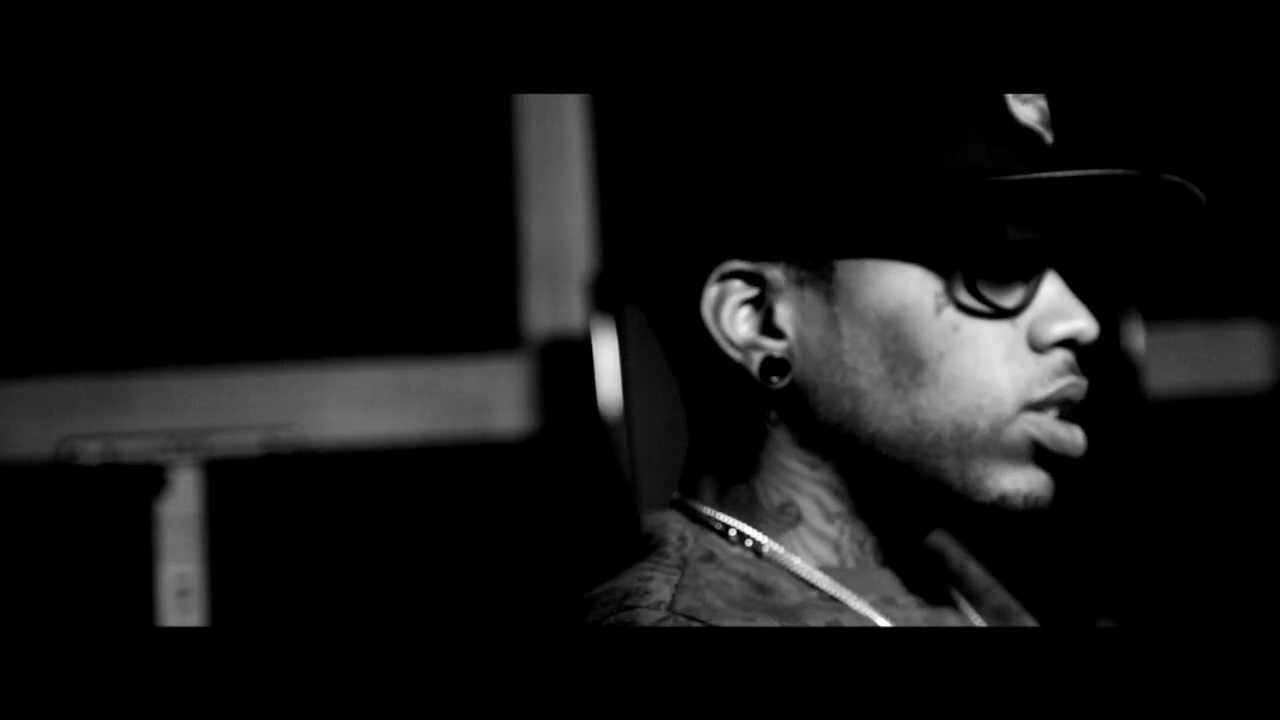 On the latest episode of Be Heard Sessions, Kid Ink talks about how he started off as a producer and then transitioned to writing songs to his own productions. He also speaks on how his friends and family kept him motivated to keep putting in work. He ends things with a freestyle off the top.
Watch the freestyle below.
Previously: Kid Ink Ft Meek Mill & Wale – Bad Ass