Video: Kendrick Lamar – Live At Hammersmith Apollo In London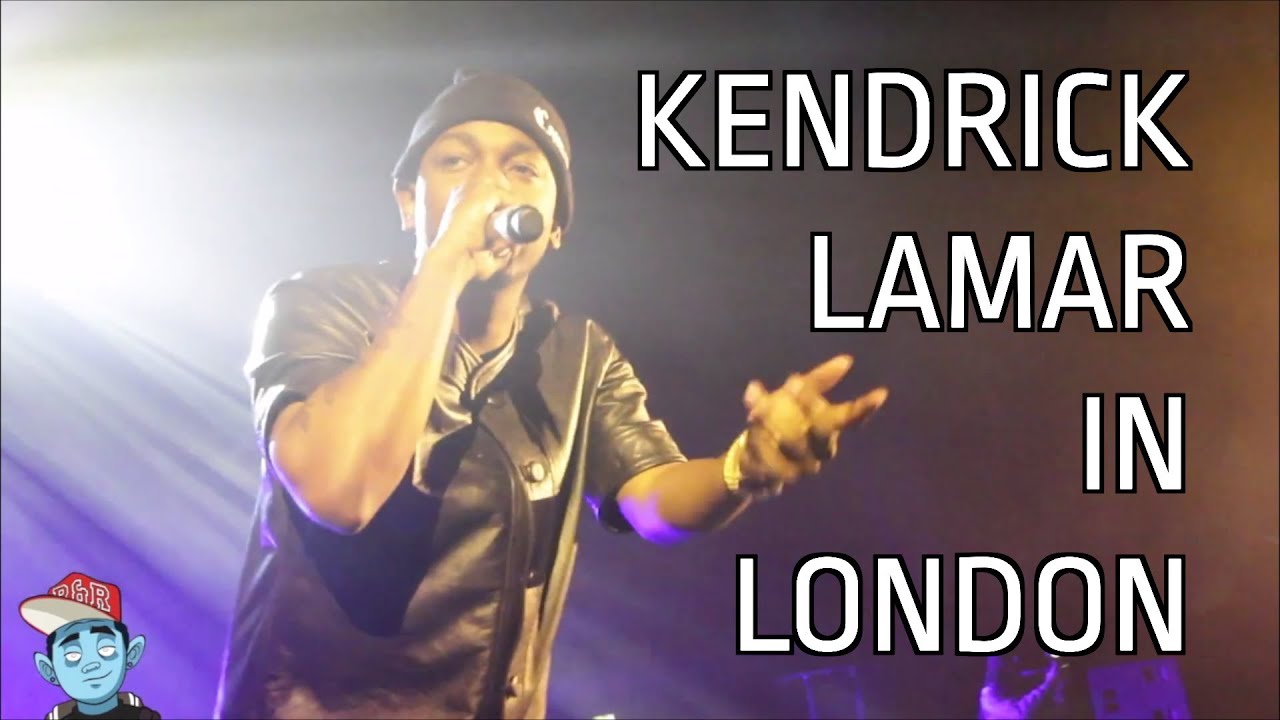 This past Sunday, Kendrick Lamar gave a performance at the Hammersmith Apollo in London in front of a sold out crowd. R&R Productions just send over this HD footage they captured from the show. Kendrick narrates over the piece and describes how he gets the crowd going.
Watch the performance below.
Previously: Kendrick Lamar – Backseat Freestyle (Video)