Video: Justin Timberlake Announces His Return To Music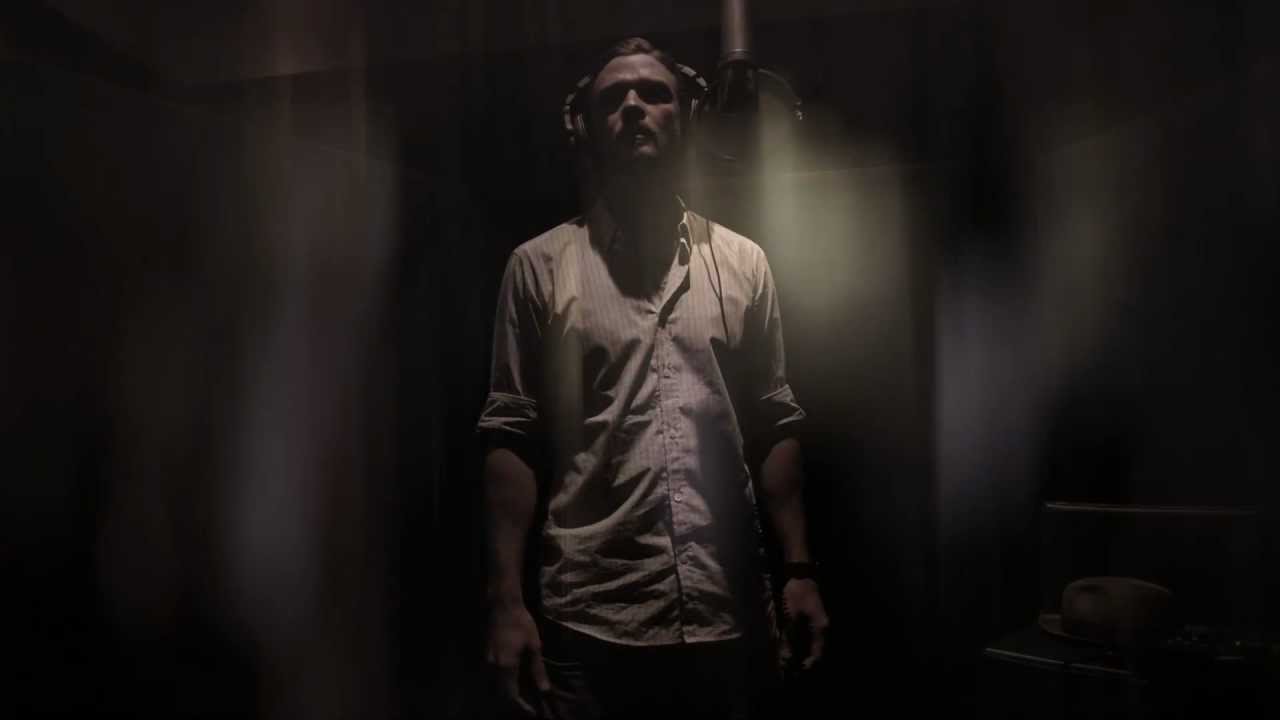 The rumors are true. After a lengthy hiatus, Justin Timberlake is ready to make a comeback to the music scene. He just released this quick video announcing his return. A countdown on his site points to something being revealed on Sunday night. It will probably be his new single which is rumored to feature Jay-Z. In other news, JT's album is said to be produced entirely by Timbaland.
Watch the video below.