Video: Chuck Inglish & ASAP Mob In The Studio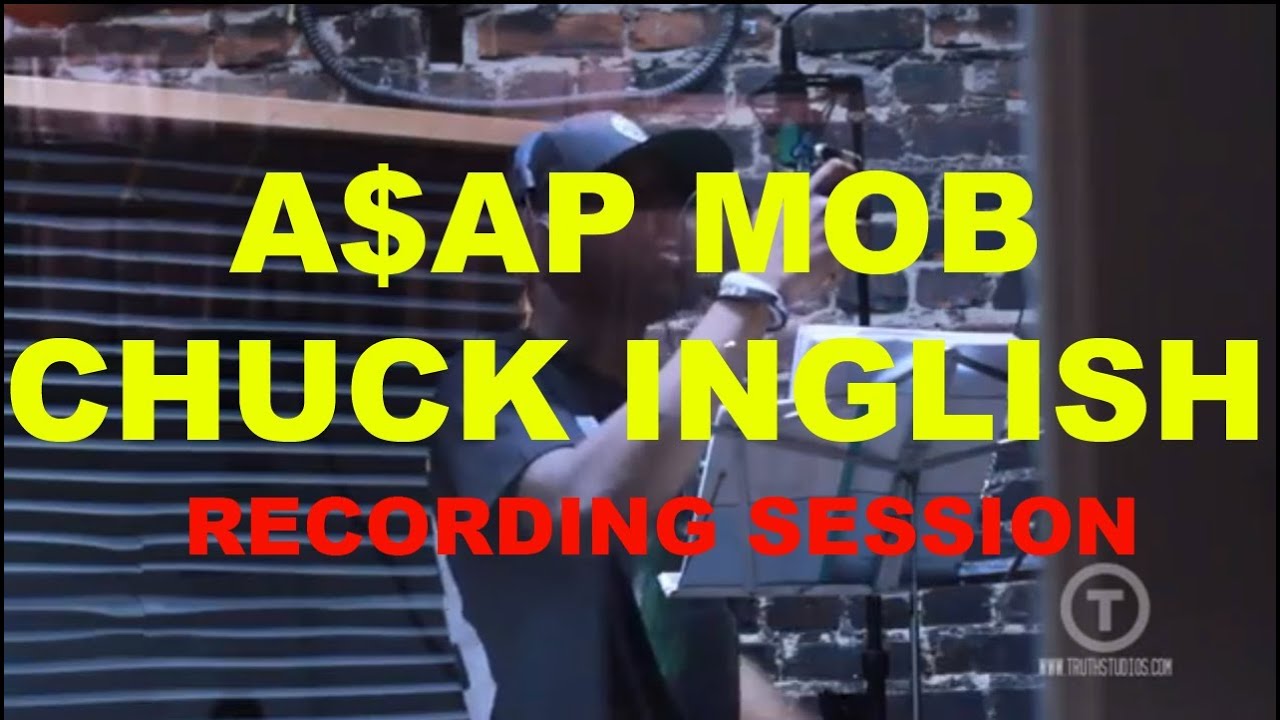 Check out this footage of Chuck Inglish in the studio working on a track with Twelvyy, Ant and Nast of the ASAP Mob. Chuck first creates the beat and the ASAP members hit the booth to record their verses.
Watch the video below.
Previously: Chuck Inglish Ft Da$h & Retch – Four 12s (Video)