Video: Chief Keef – From Rags To Riches (Part 1)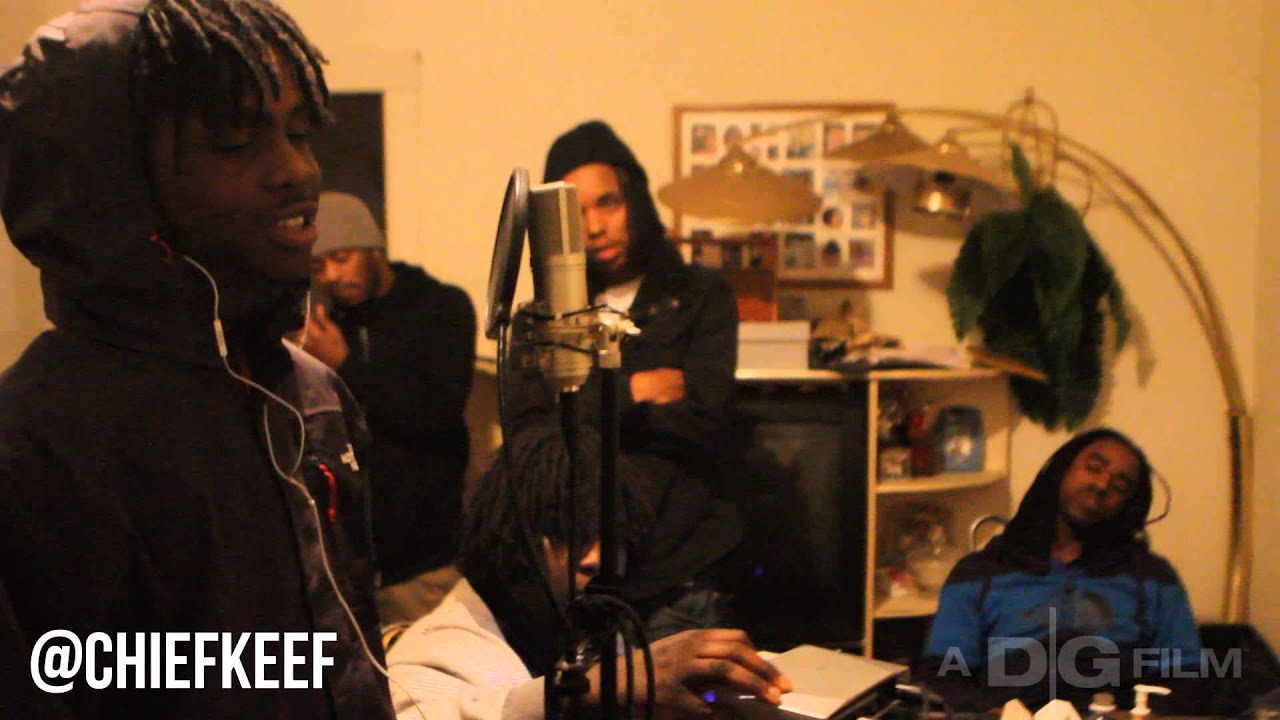 With Chief Keef being sentenced to 60 days in jail for violating his parole, his longtime director DGainz has decided to put together this short documentary called "From Rags To Riches". The series will feature footage showing Chief Keef's rise to fame.
Watch the video below.
Previously: Chief Keef – Bang Pt 2 (Mixtape Cover)