Video: B.O.B. – DJ Whoo Kid Interview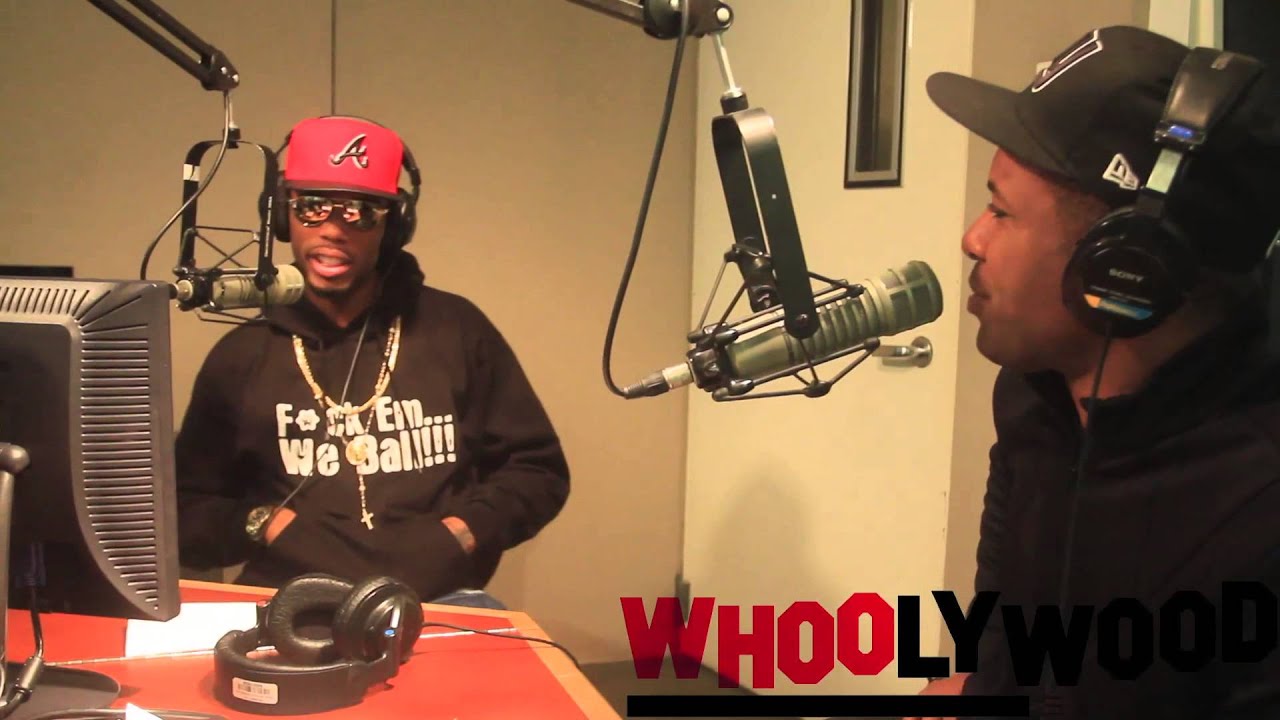 B.O.B. stops by Shade 45 for a quick chat with DJ Whoo Kid. During their sitdown, Bobby Ray talks about all the upcoming projects he is working on. He is currently recording his Rock EP, his next studio album and his joint album with T.I. titled "The Man & The Martian". At the end, he also reveals that we will be getting a Hustle Gang album in 2013.
Watch the interview below.
Previously: B.O.B. & Taylor Swift – Both Of Us (Live At Z100′s Jingle Ball 2012)