Video: ASAP Rocky – Tim Westwood Freestyle / DJ MK & Shortee Blitz Freestyle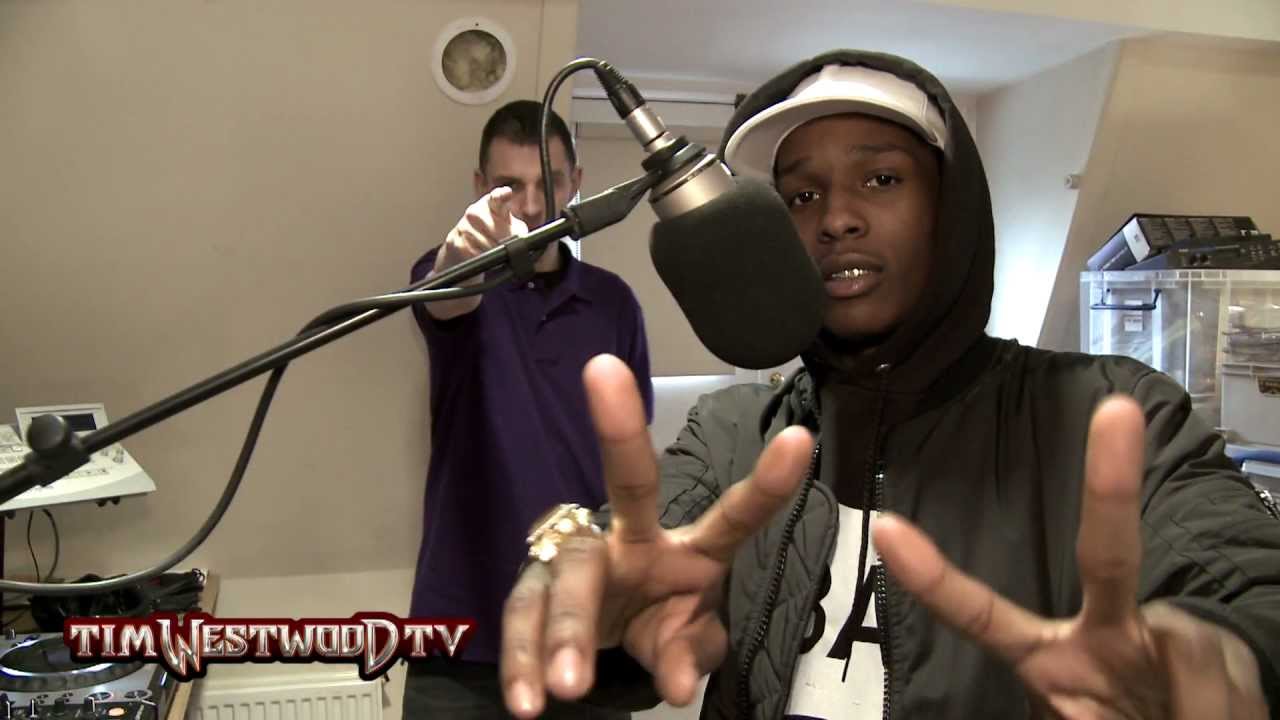 ASAP Rocky is currently in the UK promoting his debut album "LongLiveASAP". During his run, he stopped by Tim Westwood's show and The Kiss Hip Hop Show with DJ MK and Shortee Blitz. Here are the freestyles he spit for each of them.
Watch the freestyles below.