Video: ASAP Ferg – Sway In The Morning Freestyle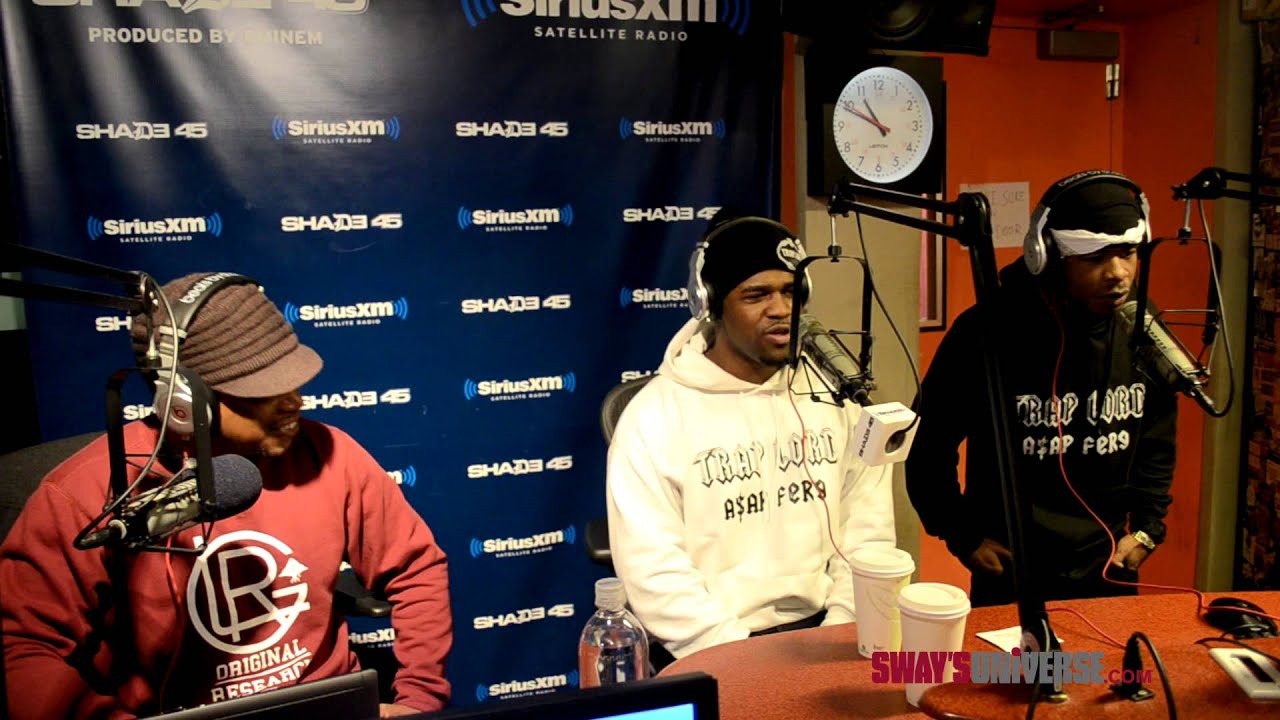 ASAP Ferg, who just signed a solo dead with RCA Records, made his way back to Sway In The Morning. This time, he grabbed the mic and spit some bars. He even had his brother, Marty Baller, drop some rhymes.
Watch the freestyle below.
Previously: ASAP Rocky, ASAP Ferg & ASAP Twelvyy – Funkmaster Flex Freestyle (Video)