Video: Trouble – Where Im From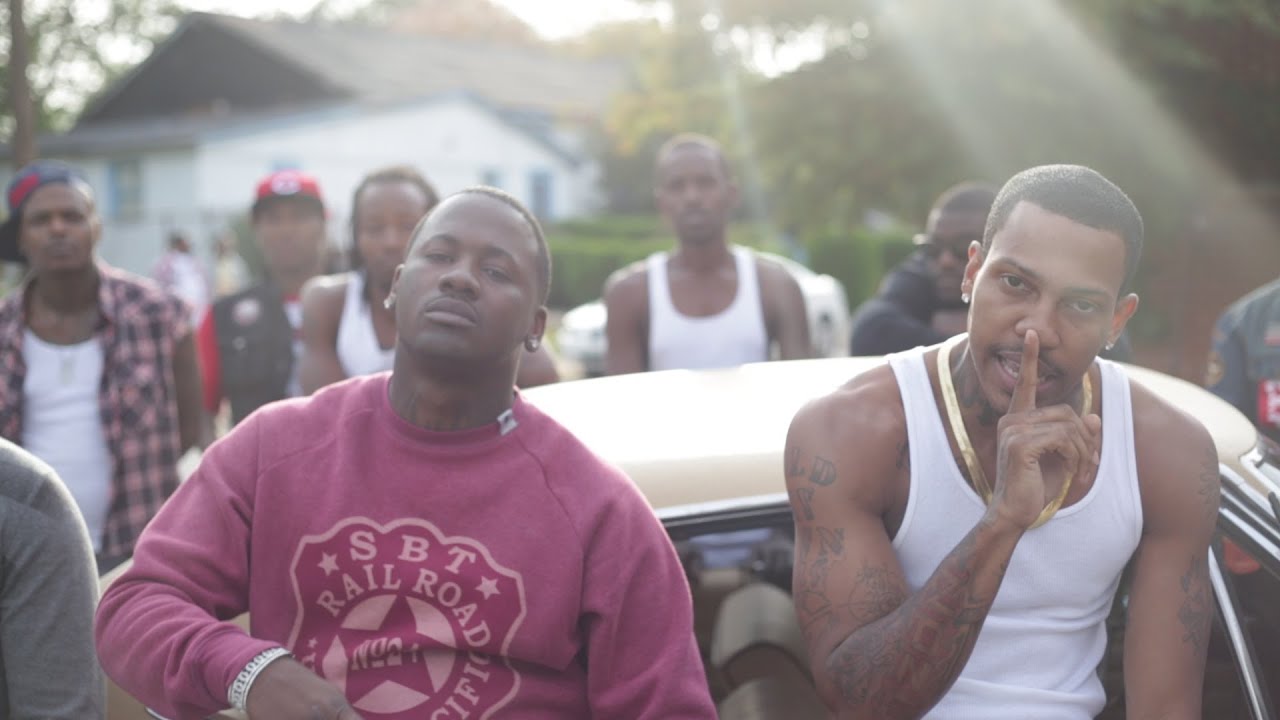 Trouble and his Duck Tape family hit the streets to shoot the video for 'Where Im From'. This is the 3rd visual off his latest mixtape "SCOOBStrumentals". Directed by Red Audio. Look out for "Return Of December 17th" dropping sometime next year.
Watch the video below.
Previously: Trouble – Dont Wanna Play Like Dat / Maybe We Coulda