Video: Trinidad James Talks About Signing To Def Jam Records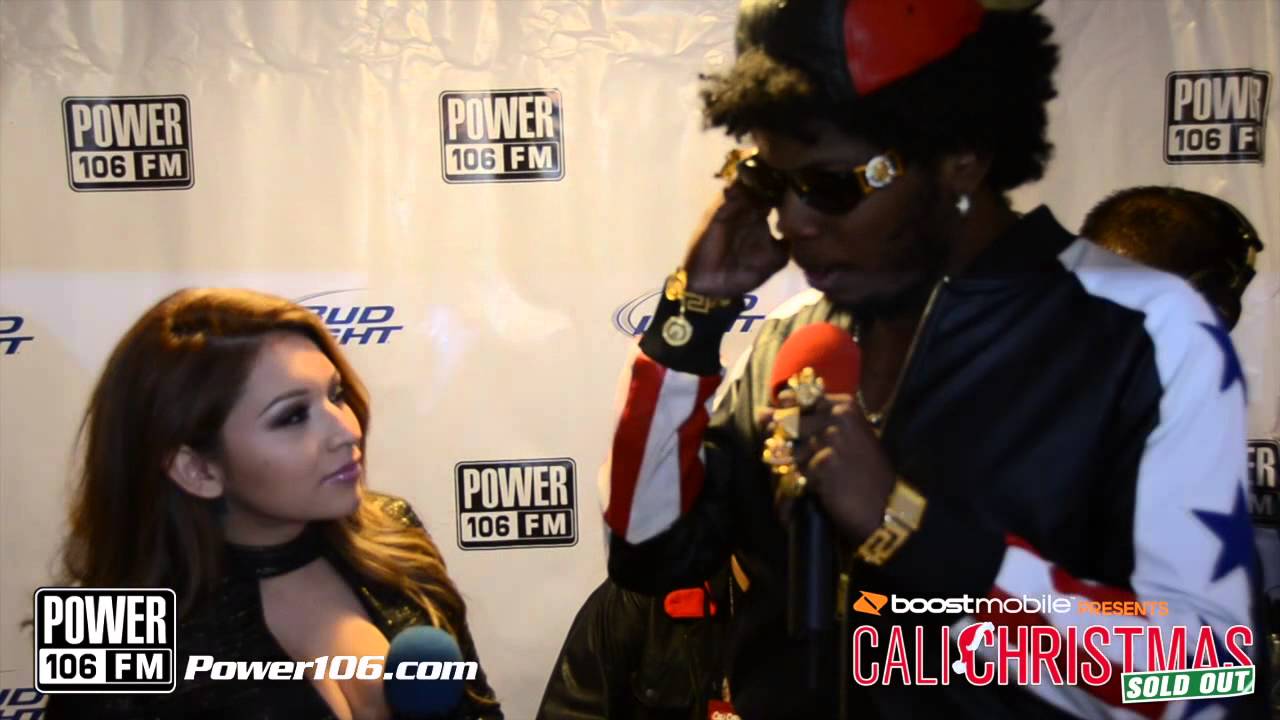 Def Jam's newest signee Trinidad James was a surprise guest at last night's Cali Christmas concert as he treated the audience to a performance of 'All Gold Everything'. Backstage, Power 106′s Ricki Martinez caught up with the man of the hour, who spoke on his new deal with Def Jam, his love for gold, his inspirations and his future plans. In another interview with Rap-Up, he talks about shooting a video for 'One More Molly' and not wanting to be a one hit wonder.
Watch the interview below.
Previously: Trinidad James – That Turn Up (Prod. by Mike Will Made It)