Video: Trinidad James Brings Out ASAP Mob At Santos Party House In New York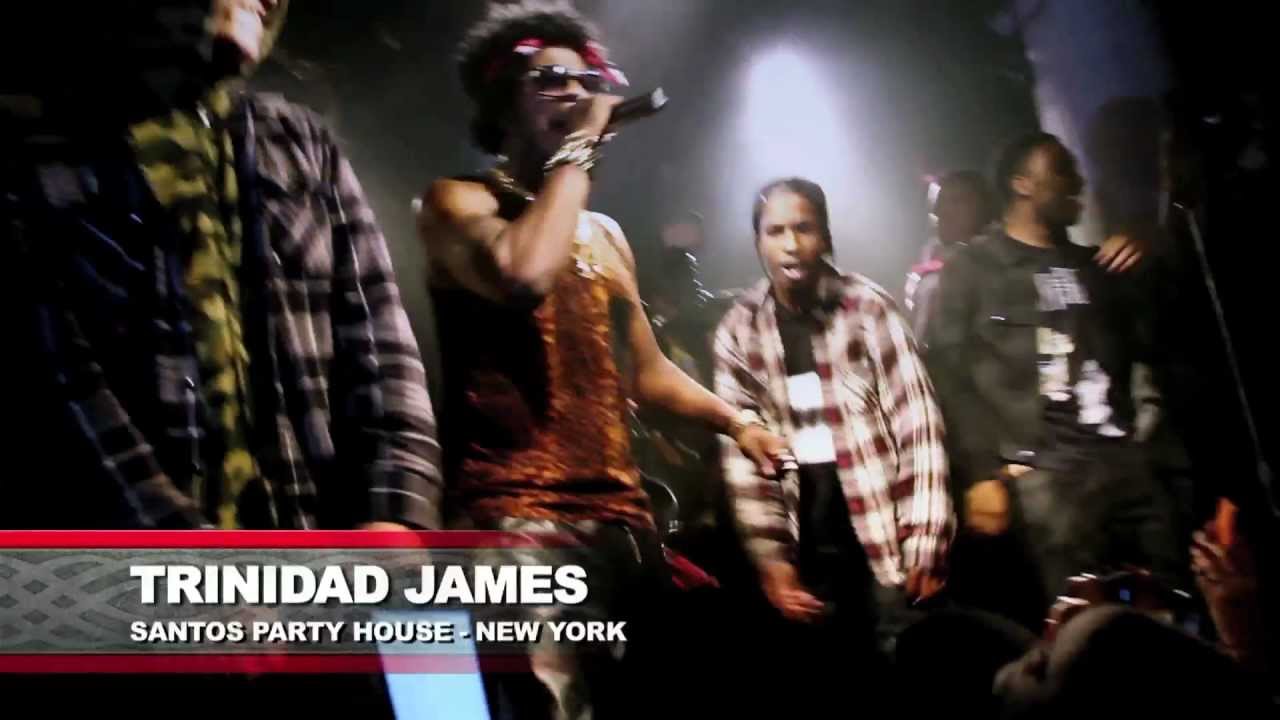 Last night, ATL's very own Trinidad James took over Santos Party House to headline his first New York show. The sold out show was filled with fans, label executives and surprise guests. During his set, he brought out the entire ASAP Mob, who proceeded to start a mosh pit.
Watch the performance below.