Video: The Dream Ft Casha – Used To Be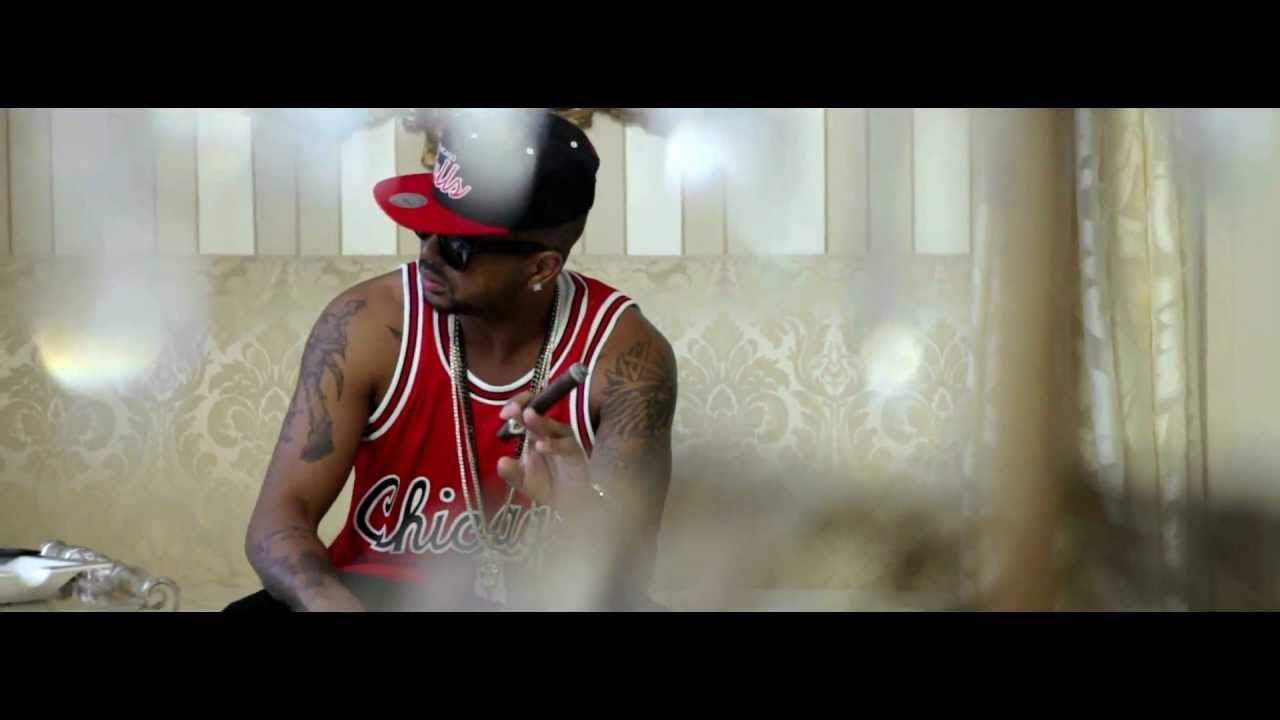 The Dream keeps the new visuals coming. One week after dropping a video for 'Wake Me When Its Over', Terius Nash gives us a new one for 'Used To Be'. His album "1977″ hits stores December 18th.
Watch the video below.
Previously: The Dream – Tender Tendencies