Video: Talib Kweli – Sway In The Morning Freestyle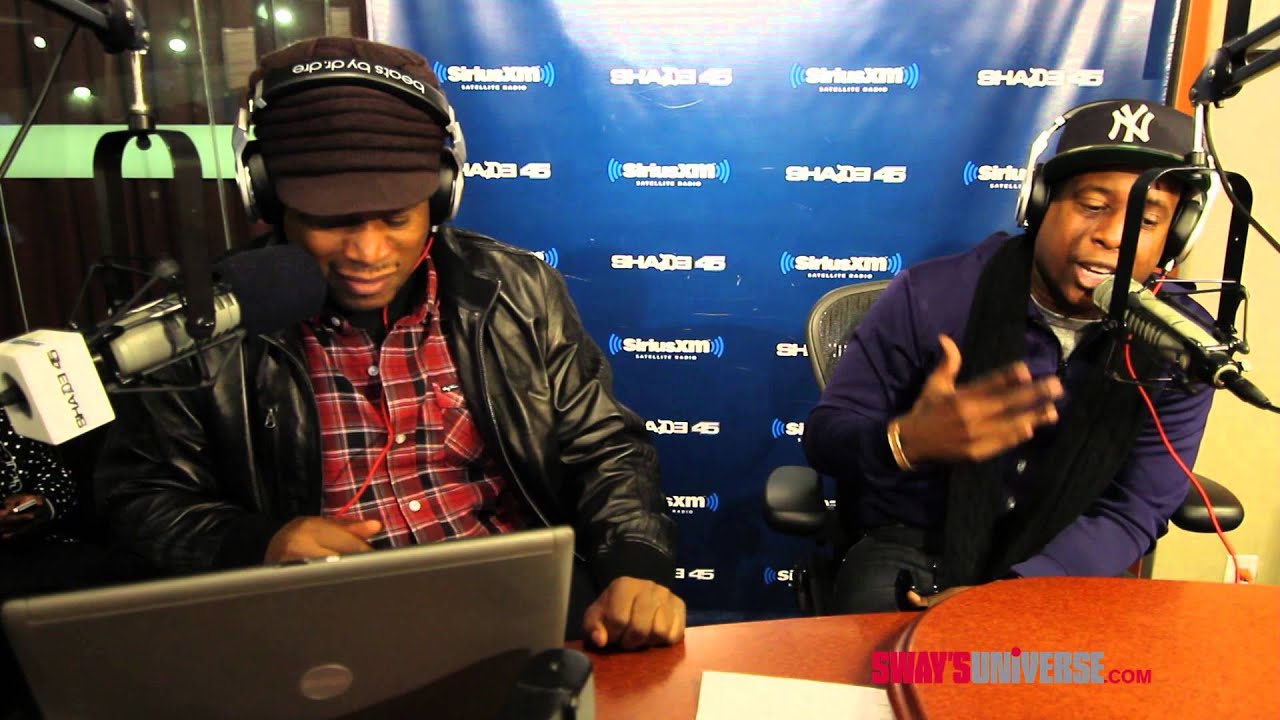 Talib Kweli stopped by Shade 45 to make an appearance on Sway In The Morning. During his visit, Sway kindly asked to spit some bars and Talib obliged. He also talks about Big Sean, Drake and his relationship with Mos Def.
Watch the freestyle below.
Previously: Talib Kweli Ft Ryan Leslie – Outstanding (Video)