Video: Swizz Beatz – DJ Whoo Kid Interview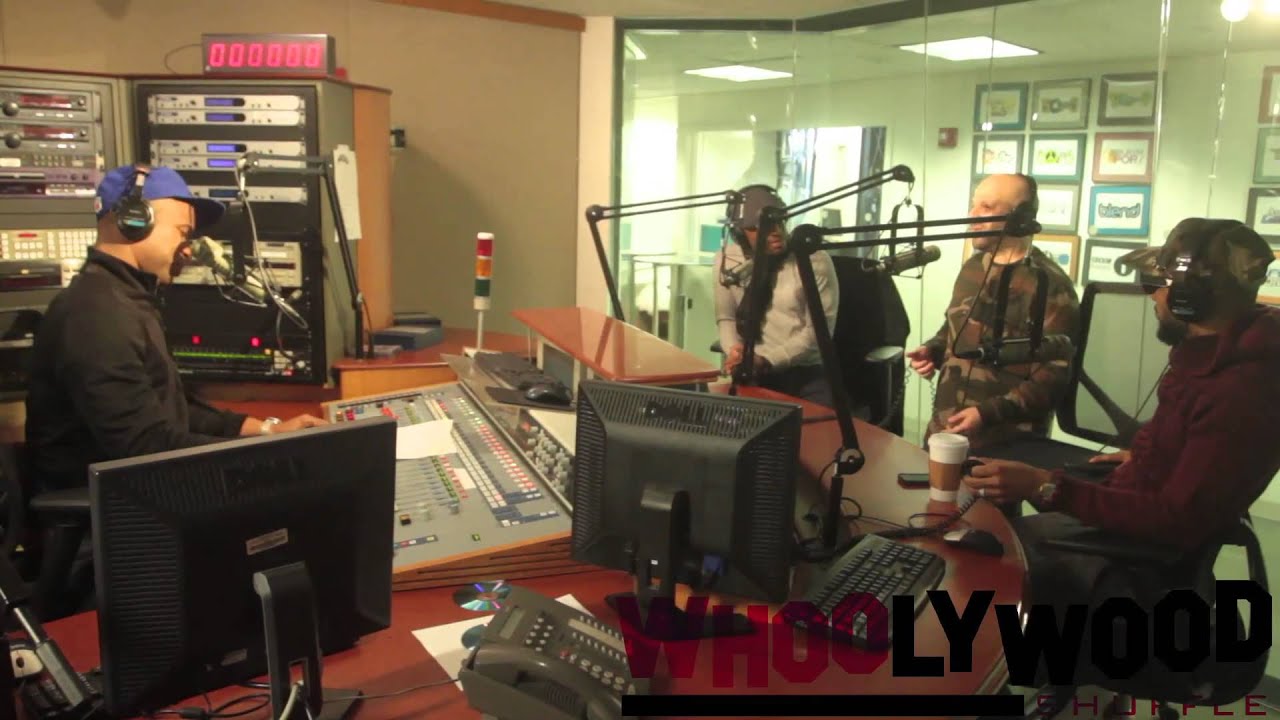 Swizz Beatz makes his way to Shade 45 to sit down with DJ Whoo Kid. He talks about his success, playing music really loud and blowing speakers, a Ruff Ryders reunion, sampling, his thoughts on 50 Cent's single 'My Life', Christmas gifts and more.
Watch the interview below.
Previously: Swizz Beatz Brings Out Alicia Keys, Busta Rhymes, DJ Khaled & Diddy At Webster Hall (Video)