Video: Swizz Beatz Brings Out Alicia Keys, Busta Rhymes, DJ Khaled & Diddy At Webster Hall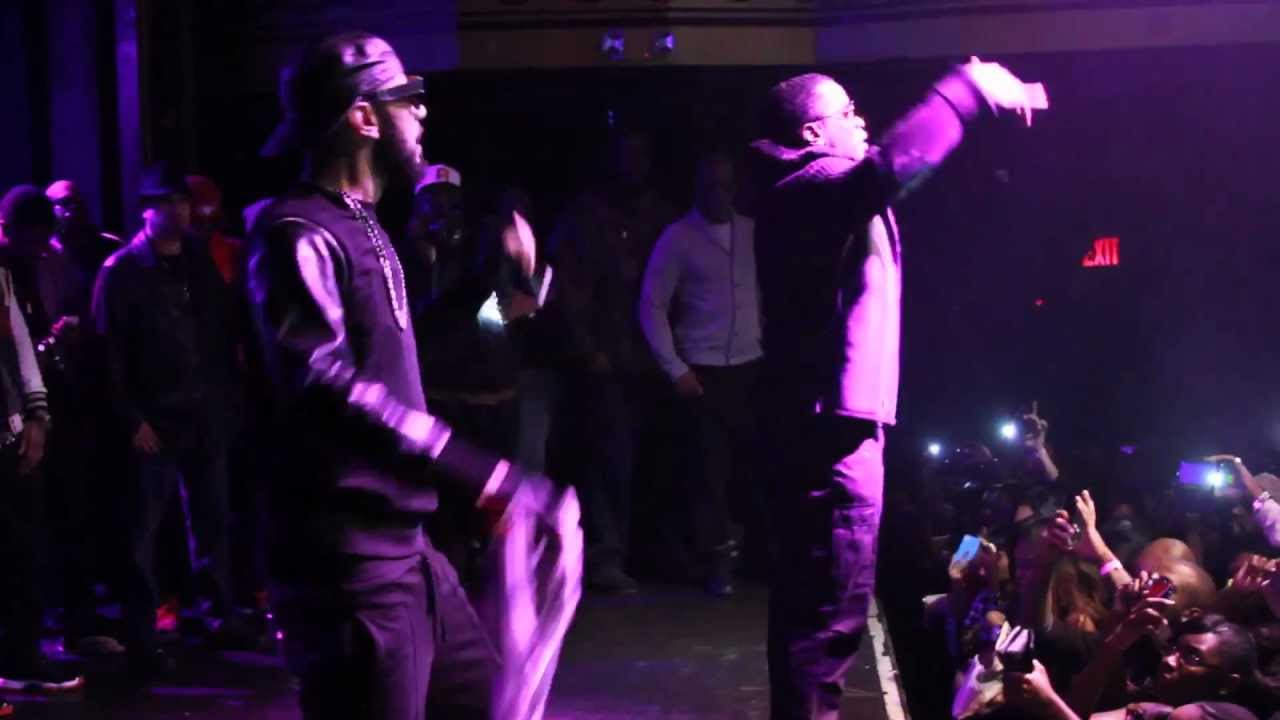 Last night, Swizz Beatz put on a crazy show at Webster Hall in New York. Of course, he had to call on a few friends to come out and show support. He brought out Alicia Keys to perform 'New Day', Busta Rhymes to do 'Put Your Hands Where My Eyes Can See', DJ Khaled for 'All I Do Is Win' and finally Diddy to do his 'Same Damn Time' verse.
Watch the performance below.
Previously: Swizz Beatz Previews 'Skyscrapers' Featuring Kanye West & Bono (Video)