Video: Ryan Leslie Talks About $1 Million Verdict At LIU Homecoming 2012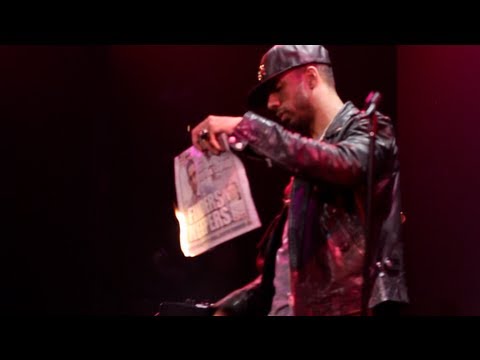 Back in 2010, Ryan Leslie's laptop was stolen from his car while he was out in in Cologne, Germany. He then offered a $1 million reward for the return of his music. When the laptop was returned, Ryan discovered that he was unable to recover his music from the hard drive. So he didn't pay the person who returned it the reward money. The person who returned it then sued Ryan and yesterday the jury determined that Ryan had to pay the person $1 million. During his performance at LIU Homecoming 2012, Ryan Leslie took some time to address the verdict.
Watch the video below.
Previously: Ryan Leslie – Maybachs & Diamonds / Swiss Francs (Video)