Video: Rita Ora – Swimming Pools (Live At Highline Ballroom)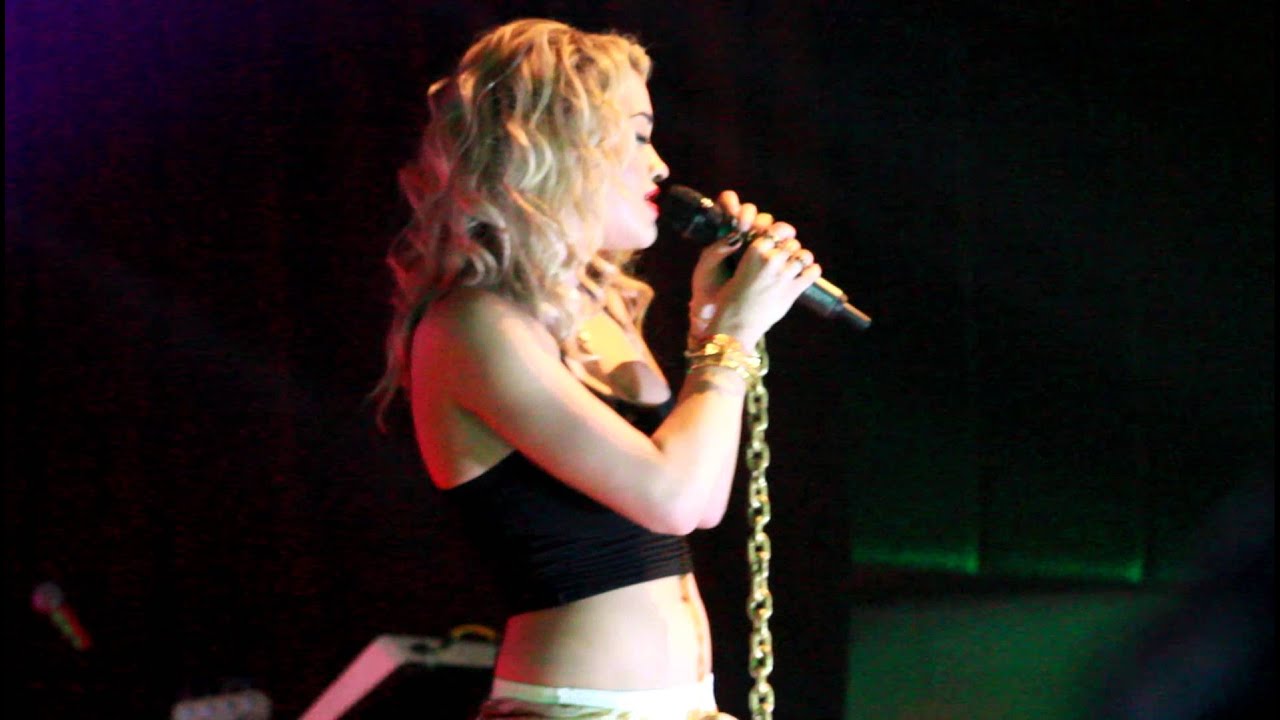 Last night, Rita Ora made her way back to New York to put on a show at the Highline Ballroom. The concert was initially supposed to happen in October but was rescheduled after Hurricane Sandy struck. During her set, she decided to show her appreciation for Kendrick Lamar's 'Swimming Pools' record by performing her own cover.
Watch the performance below.
Previously: Rita Ora – Radioactive (Video)