Video: Rick Ross Talks About Cancelling The MMG Tour, Attempting To Choke Young Jeezy & MMG Moving To Atlantic Records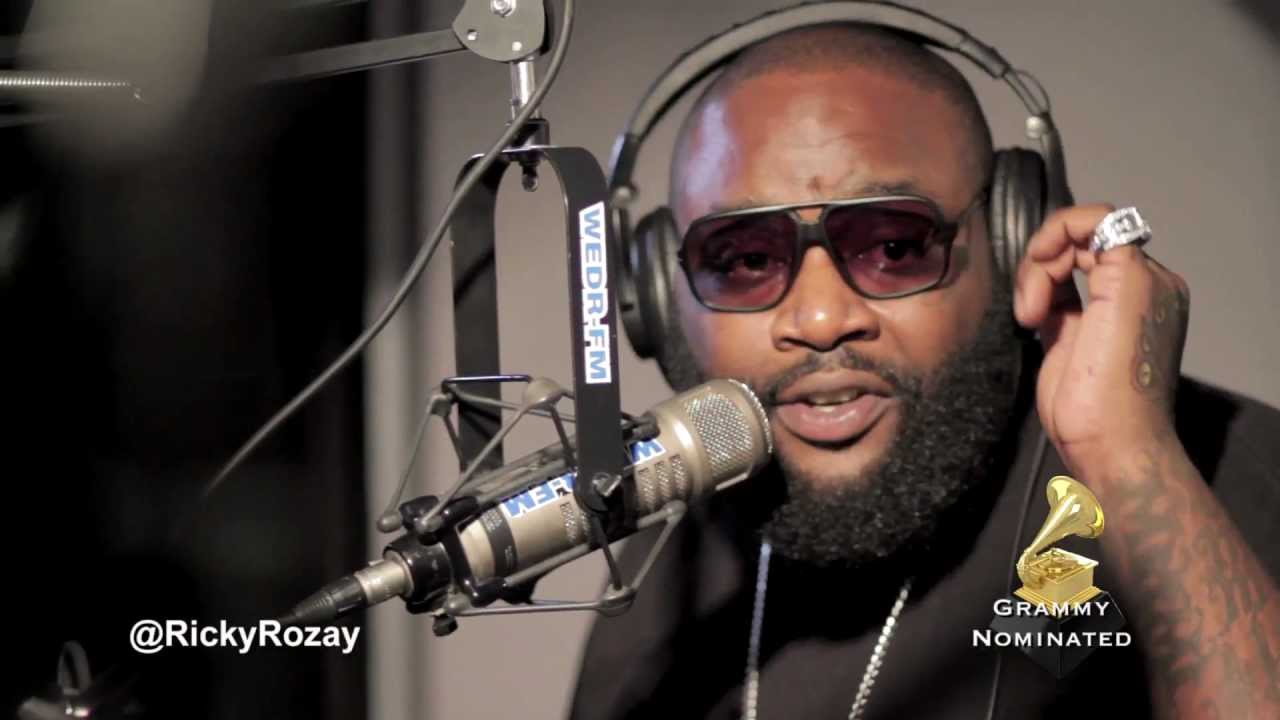 Last week, news broke that Rick Ross had decided to cancel the remaining dates of the MMG tour. The reason for the cancellation was said to be the recent gang threats from the Gangster Disciples. In this interview with 99 Jamz, Rick Ross finally addresses the rumors. He states that the tour dates were scrapped due to shady business on the promoter's side. He also goes on to talk about his conversation with Larry Hoover's mother.
Update: Added part 2 where Ross talks about attempting to choke Young Jeezy at the 2012 BET Hip Hop Awards. He also throws a jab at 50 Cent's new boxing venture.
Update 2: Added more footage from the interview where Rick Ross announces that his MMG label has merged to Atlantic Records and that he will announce the title of his new album on January 1st.
Watch the interview below.
Previously: Rick Ross Ft Stalley – Ten Jesus Pieces (Video)