Video: Kid Ink Ft Machine Gun Kelly – Hell & Back (Remix) (Behind The Scenes)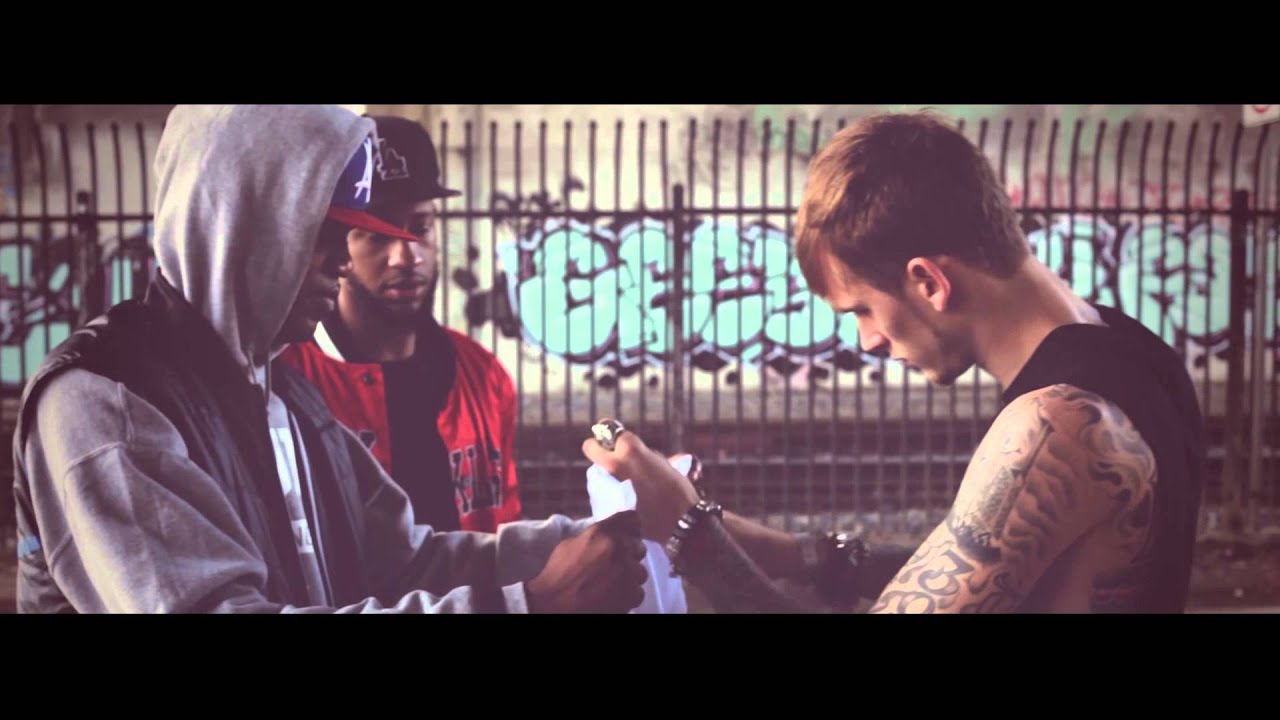 Kid Ink and Machine Gun Kelly get together in Los Angeles to shoot a video for the 'Hell & Back' remix. Here is a look at what went down on the set.
Watch the behind the scenes video below.
Previously: Kid Ink – Rocketshipshawty (Mixtape)