Video: Joe Budden Reveals "No Love Lost" Album Features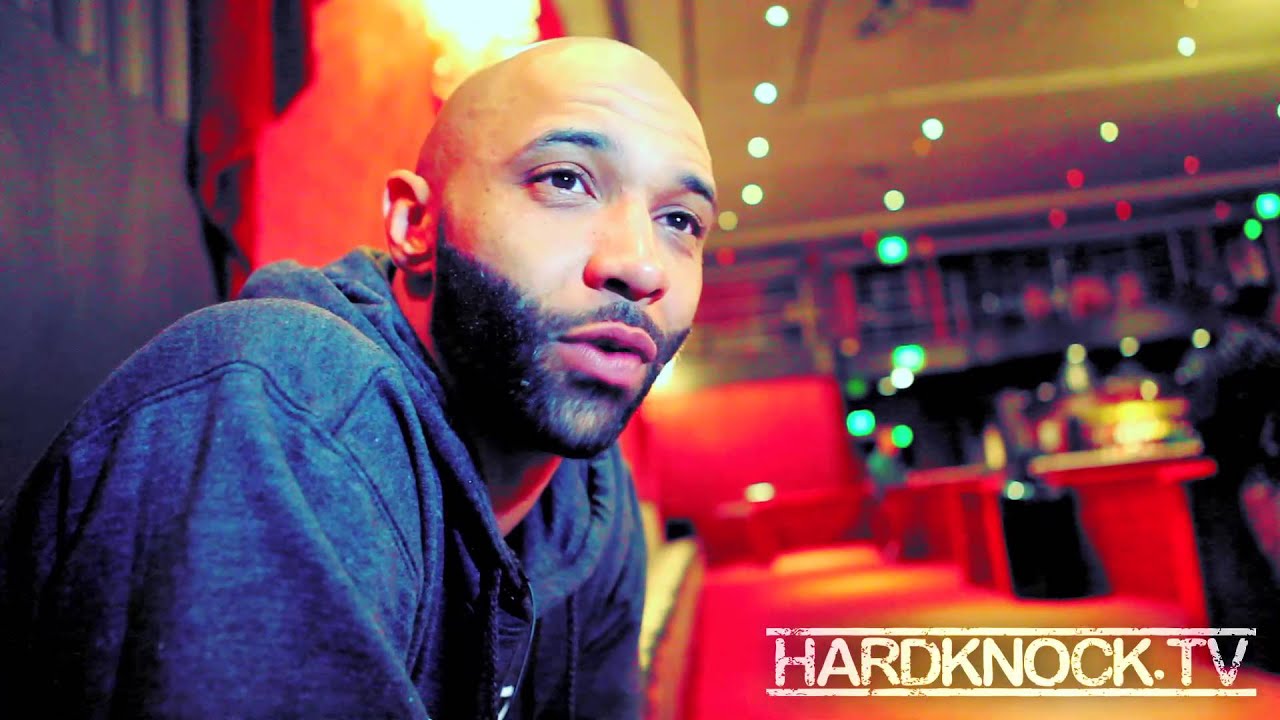 In this interview with HardKnockTV, Joe Budden gives us some more details about his upcoming album "No Love Lost" and reveals some of the features from the LP. He says that Juicy J, Lloyd Banks, Wiz Khalifa, French Montana, Kirko Bangz, Omarion and more will be making guest appearances. He also talks about his track 'More Of Me', getting Lil Wayne on his single and his thoughts on ASAP Rocky and Joey Bada$$.
Watch the interview below.
Previously: Joe Budden Talks About 'N.B.A.' Featuring Wiz Khalifa & French Montana (Video)