Video: Jadakiss Announces New Lox Album "We Are The Streets Too"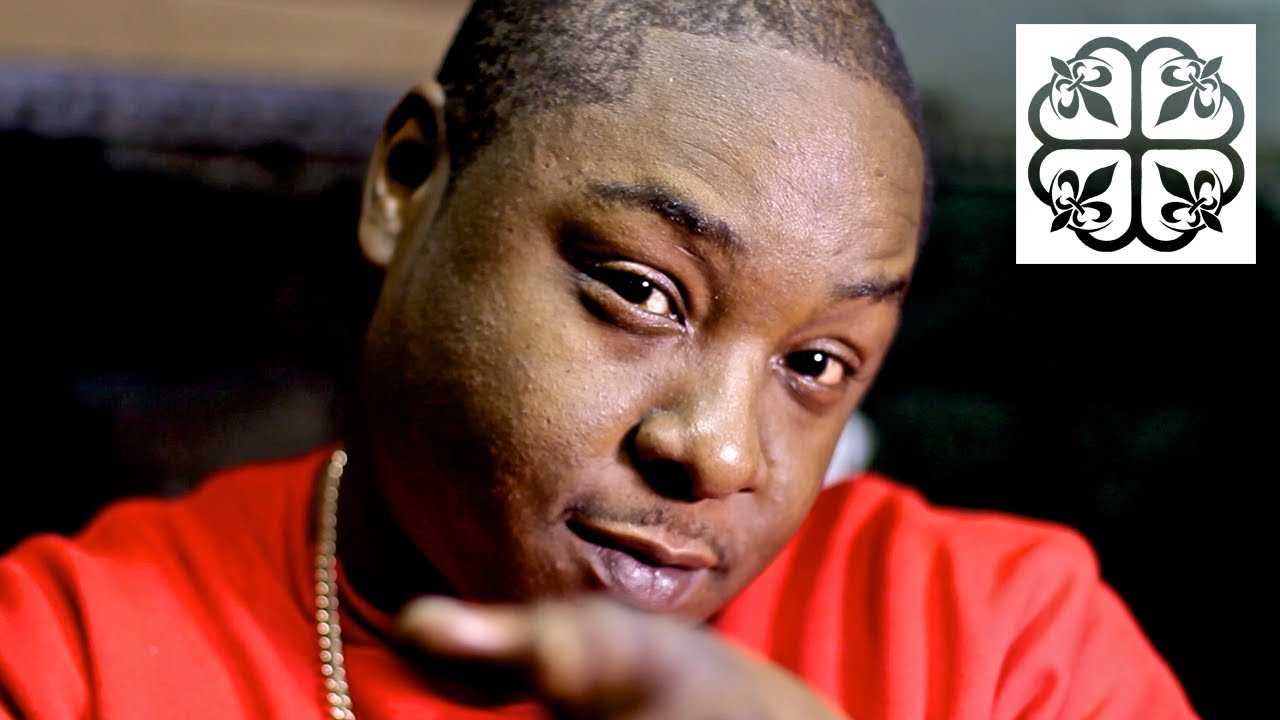 Out in Canada, Montreality get the chance to sit down with Jadakiss. In this interview, he reveals that The Lox have recorded 6-7 records for their next album, which will be titled "We Are The Streets Too". He also says that his next solo album "Top 5 Or Dead Alive" is 50% finished and should be dropping next year. He goes on to talk about DMX, a possible Ruff Ryders reunion and wanting to work with Andre 3000 and Stevie Wonder.
Watch the interview below.
Previously: Jadakiss Ft Emanny – Cuz We Paid (Video)