Video: Hit-Boy – Be Heard Sessions Freestyle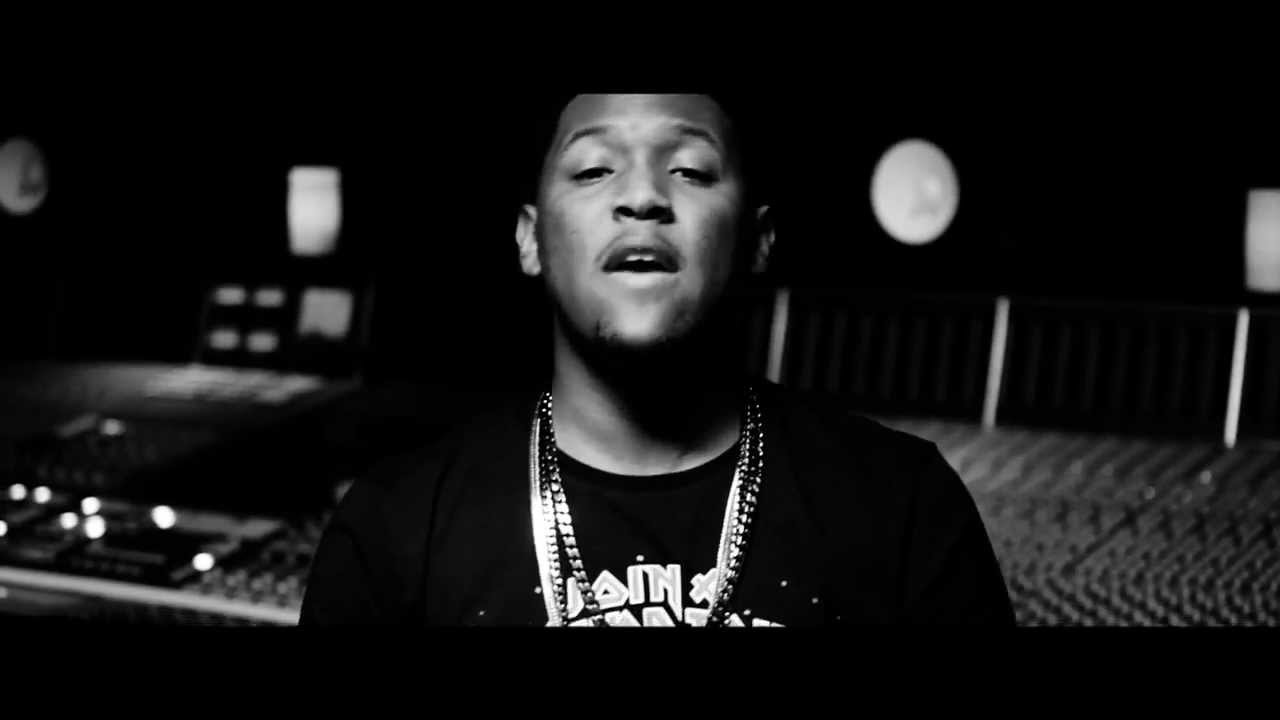 Boost Mobile sit down with Hit-Boy for the latest episode of their Be Heard Sessions series. He starts things off by talking about how he got discovered and transitioned to rapping. He then goes on to spit a freestyle off the dome.
Watch the freestyle below.
Previously: Hit-Boy – East Vs. West (Video)