Video: Game Responds To Fox News Anchor Michelle Malkins' Criticism Of "Jesus Piece" Album Cover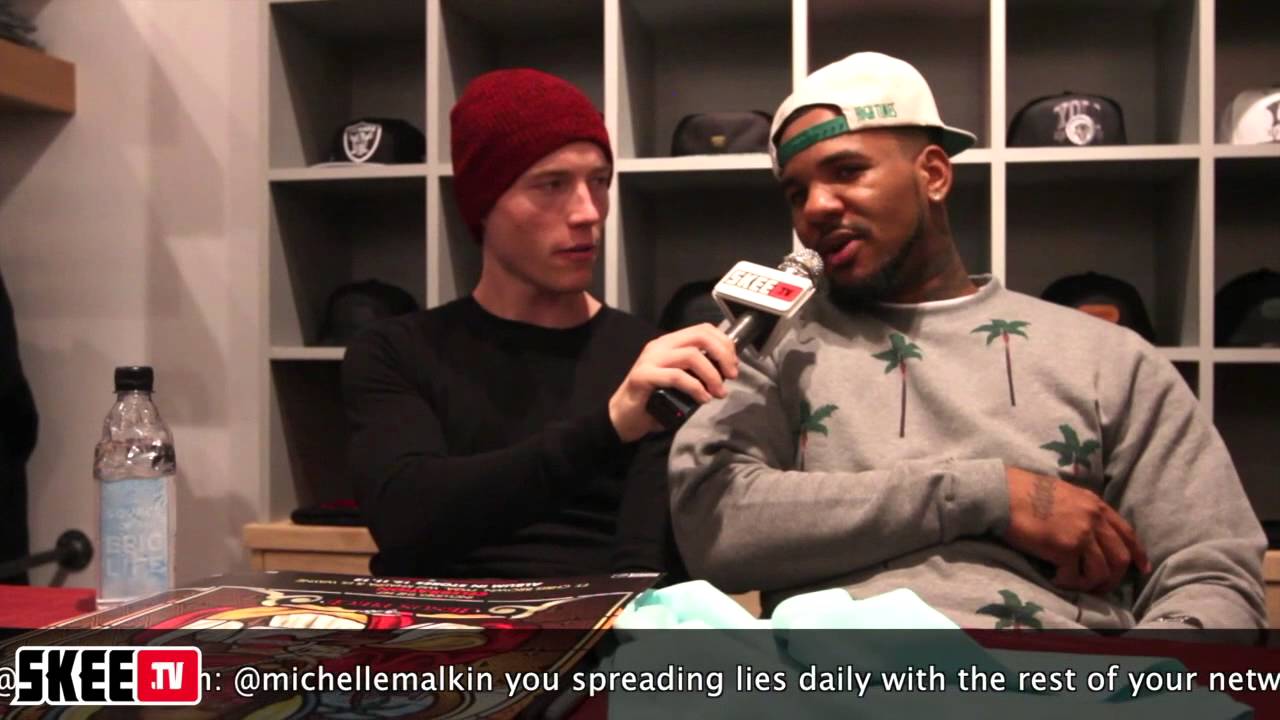 Recently, Fox News anchor Michelle Malkins criticized the artwork for Game's latest album "Jesus Piece". In this PSA with DJ Skee, he takes some time to respond to her comments and talk about his new campaign #BoycottFoxNews11.
Watch the interview below.
Previously: Game Brings Out Bone Thugs-N-Harmony, Tyga, Mac Miller, King Chip, Tank & DJ Quik At House Of Blues (Video)