Video: Future Talks About 'Karate Chop' Featuring Lil Wayne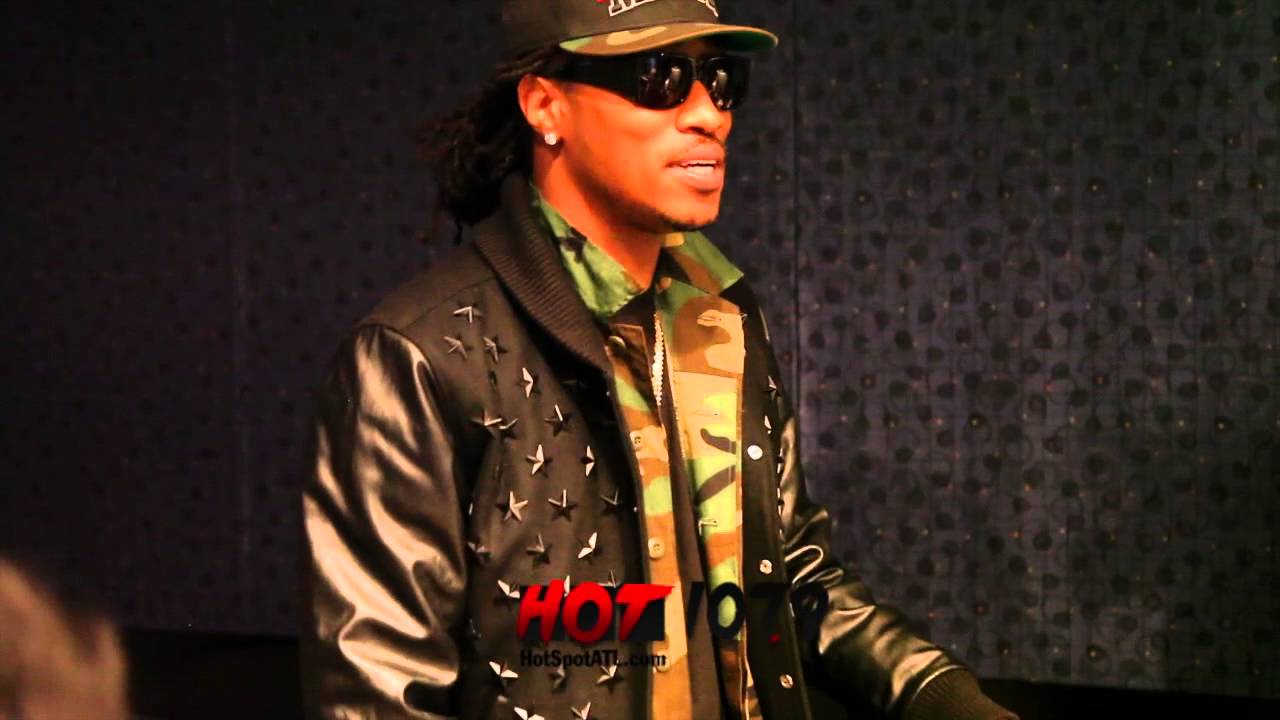 Future recently made his way to Hot 107.9 to promote his "Pluto 3D" album and his upcoming "F.B.G.: The Movie" mixtape. In this clip, he talks about an upcoming record from the tape called 'Karate Chop' featuring Lil Wayne. He reveals that he chose to save the records he did with Drake and Lil Wayne so he could use them on the tape. You can check out a preview of what the track will sound like, without Wayne's verse, here. You can also expect to hear Future and Lil Wayne on another record 'Good Kush & Alcohol' which will live on Weezy's album.
Watch the interview below.
Previously: Future – Hard (Video)