Video: Future Talks About 'Good Kush & Alcohol' With Lil Wayne & Drake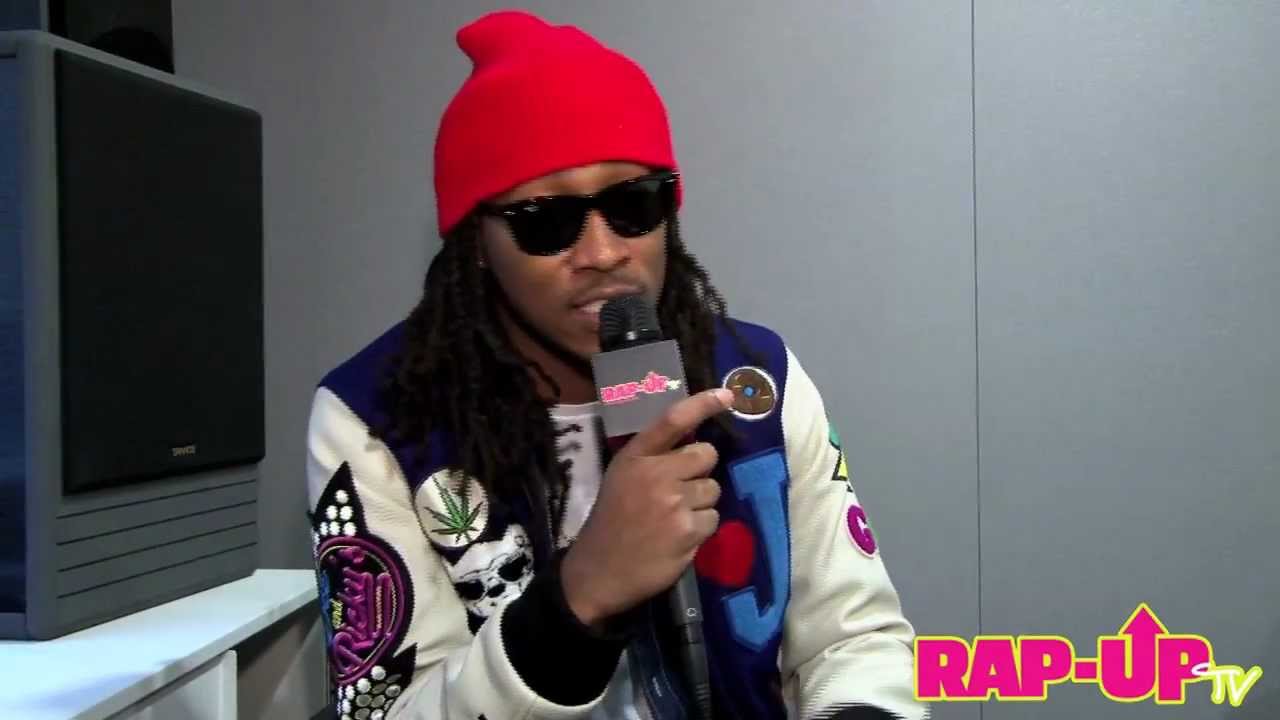 Out in LA, the people over at Rap-Up caught up with Future for a quick interview. In this clip, he talks about some of the people he worked with on his upcoming album "Future Hendrix" and why he decided to go with that name for the album. He also gives us some details about an upcoming track he did for Lil Wayne's "I Am Not a Human Being II". The record is called 'Good Kush & Alcohol' and also features Drake.
Watch the interview below.
Previously: Future – F.B.G.: The Movie (Mixtape Cover)