Video: Drumma Boy Ft Future & Young Dolph – Dat Recipe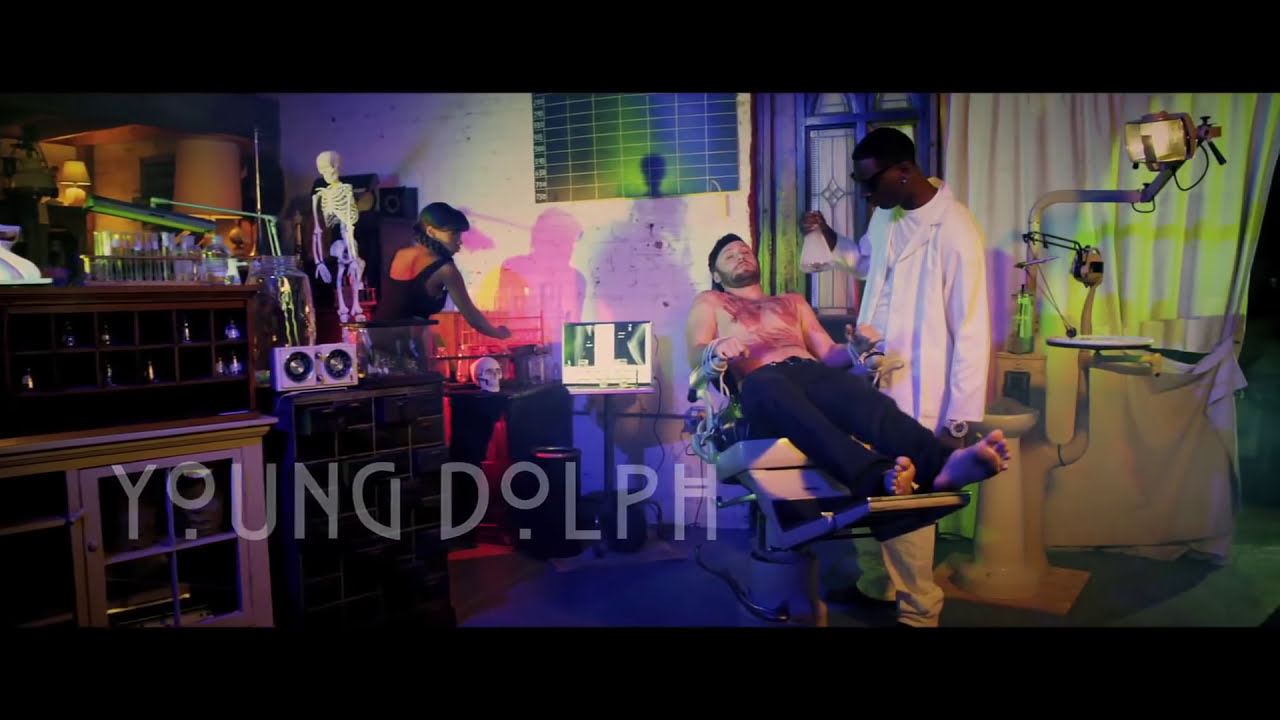 Drumma Boy calls on Atlanta's Future and Memphis' Young Dolph for the official video to 'Dat Recipe'. The video is directed by Cricket. The track can be found on Drumma Boy's "Welcome To My City Vol 2″ out now on iTunes.
Watch the video below.
Previously: Drumma Boy Ft 2 Chainz – Cant Do It Like Me