Video: Curren$y & The Jets – Jet Life Chronicles (Episode 6)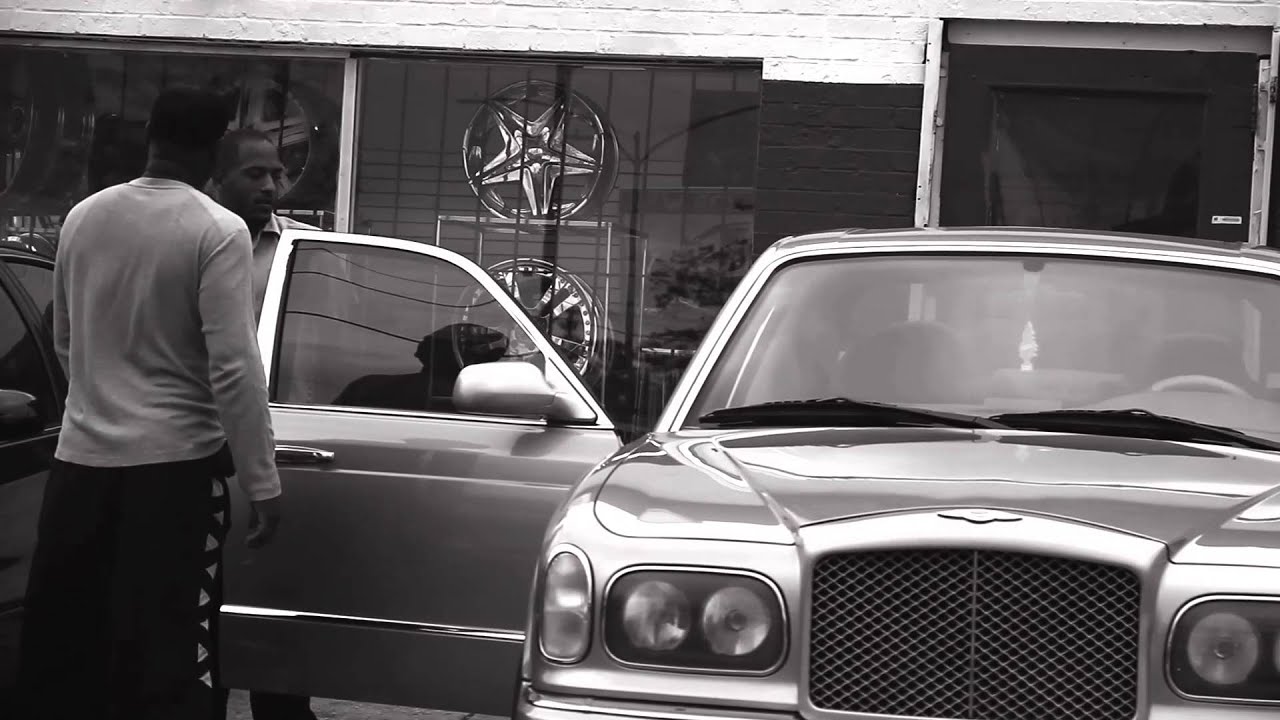 The latest episode of Curren$y's Jet Life Chronicles follows him as he travels from New Orleans to hit the studio with Trinidad James. According to Spitta, they knocked out 3 tracks and in this video we get a preview of some of the new music.
Watch the video below.
Previously: Episode 5