Video: Conceited Vs. Tsu Surf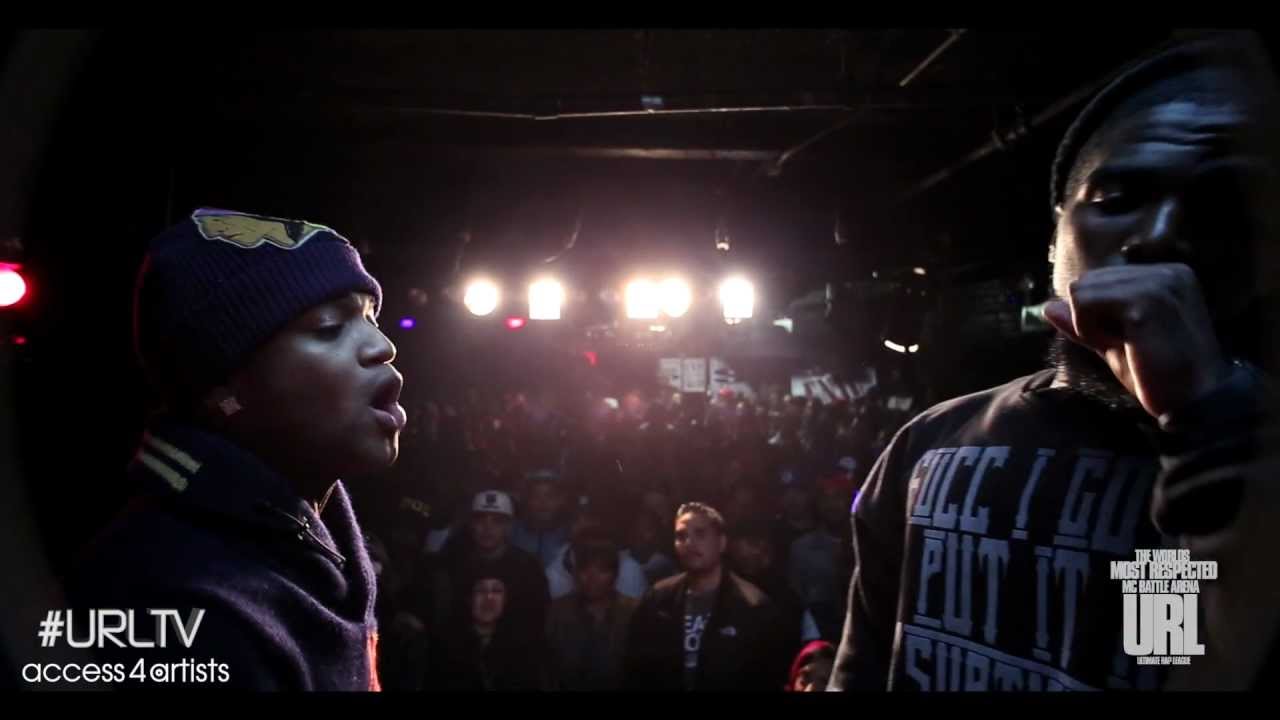 SMACK and URLTV's Armageddon event was supposed to go down earlier this month but due to some unfortunate circumstances, things didn't go according to plan. The event was supposed to be held at Webster Hall but for some reason they decided to back out on the last day. The URL team scrambled and were able to secure the Gramercy Theatre. After the first battle between Yung Ill and JC, the NYPD shut down the event. SMACK and the URLTV continued to search for another venue on such short notice to shoot the battles and were able to get one more battle captured, which they decide to release as a Christmas gift. This one has Brooklyn's Conceited going up against Newark's Tsu Surf.
Watch the battle below.