Video: Charlie Clips – Sway In The Morning Freestyle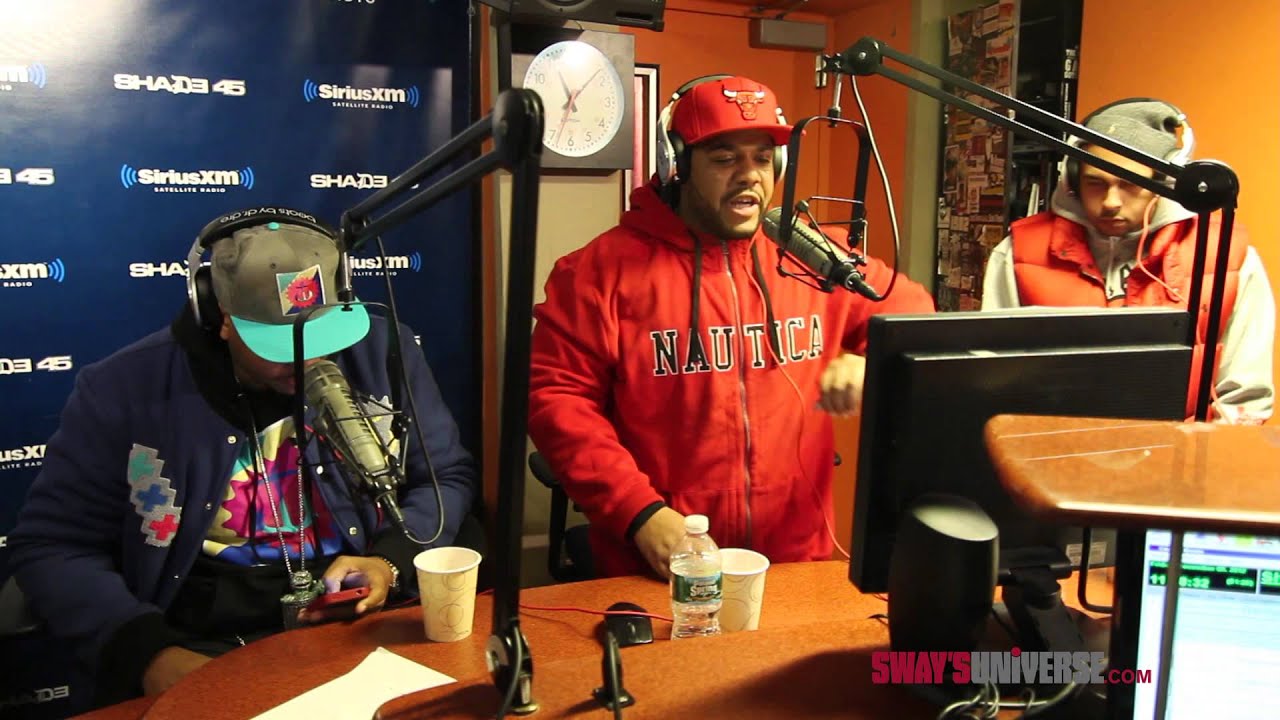 Lately, Sway has been featuring alot of the battle rappers on his Shade 45 show. His latest guest was none other than Charlie Clips, who demonstrated his skills by spitting 2 quick freestyles. His new tape "Lenox Ave Beast 2″ drops January 6th.
Watch the freestyle below.
Previously: Charlie Clips – NY Knicks