Video: Bridget Kelly – Special Delivery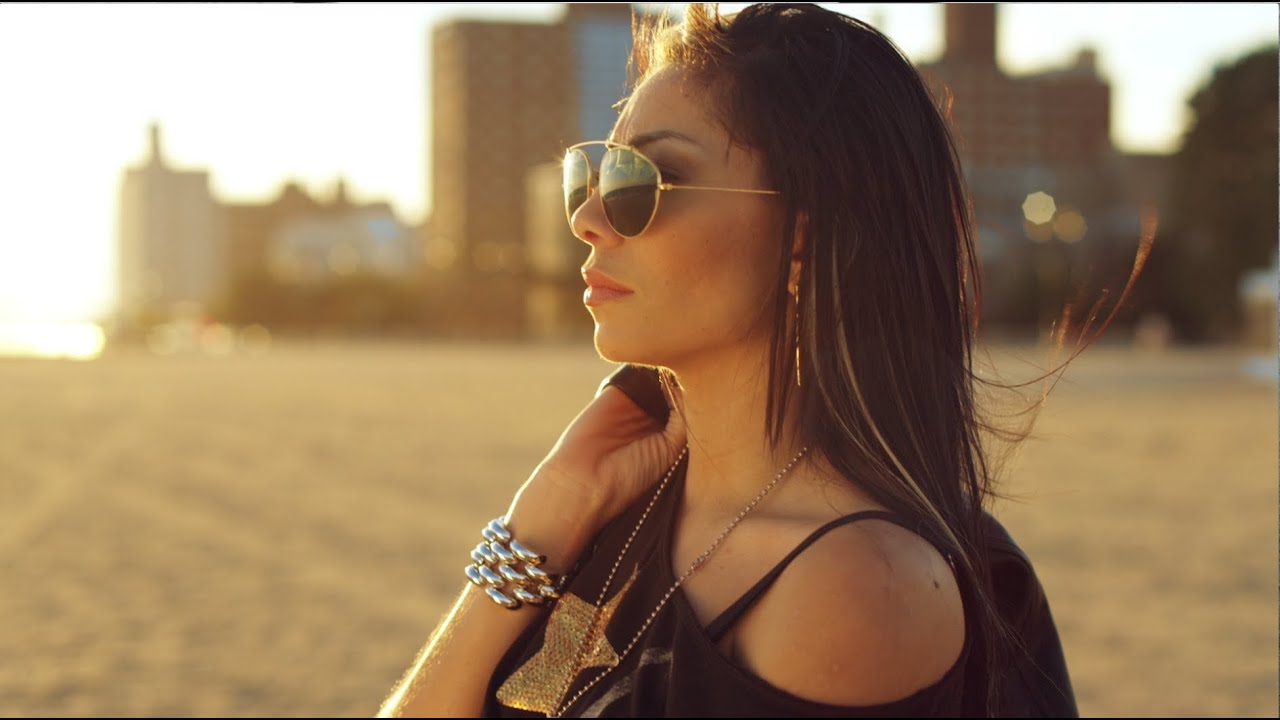 Back in August, Bridget Kelly let us hear her first official single 'Special Delivery'. Fast forward to today and she has finally released the visual for the track. Directed by Sarah Mccolgan. She is currently working on her Roc Nation debut album.
Watch the video below.