Video: Boldy James – Nautica Yacht Club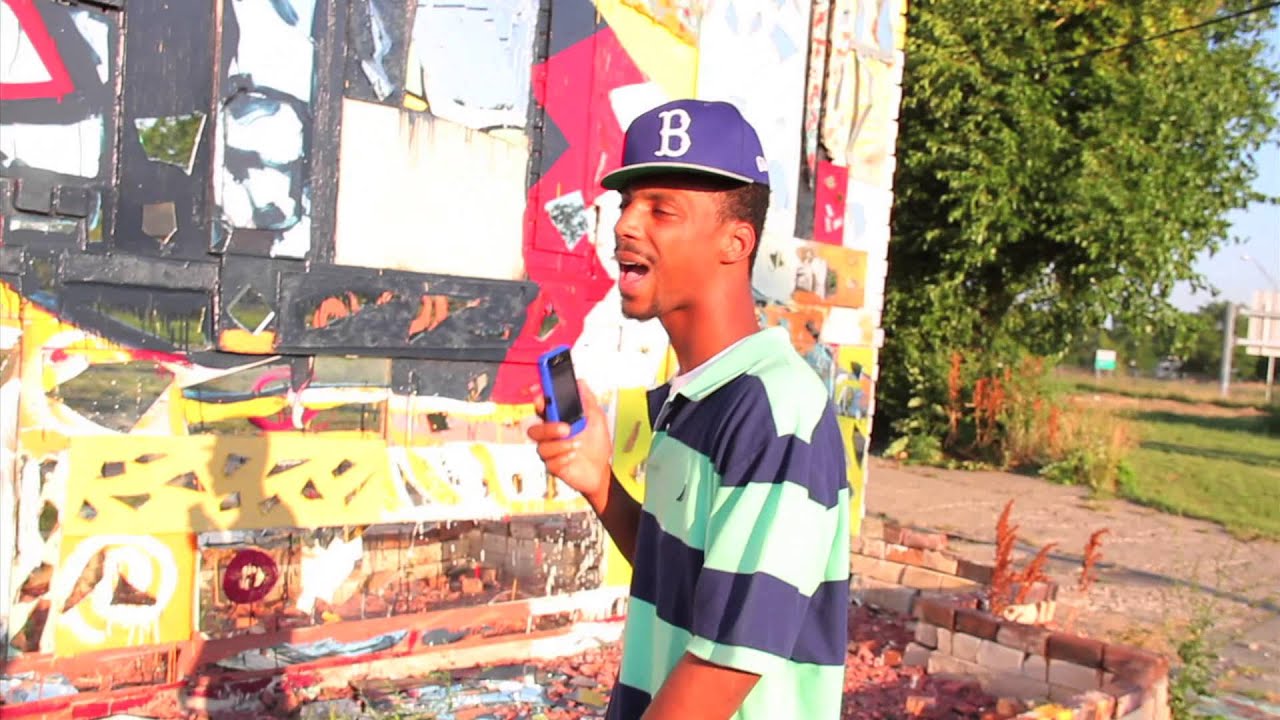 Boldy James releases the final video from his "Consignment: Favor For A Favor" mixtape. Directed by Lee Larkins. Next year, he will drop a 6 song EP titled "Grand Quarters" followed by his debut album produced entirely by The Alchemist.
Watch the video below.
Previously: Boldy James Ft Peechie Green & Fat Ray – Grittin