Video: Big Sean – Reality Vlog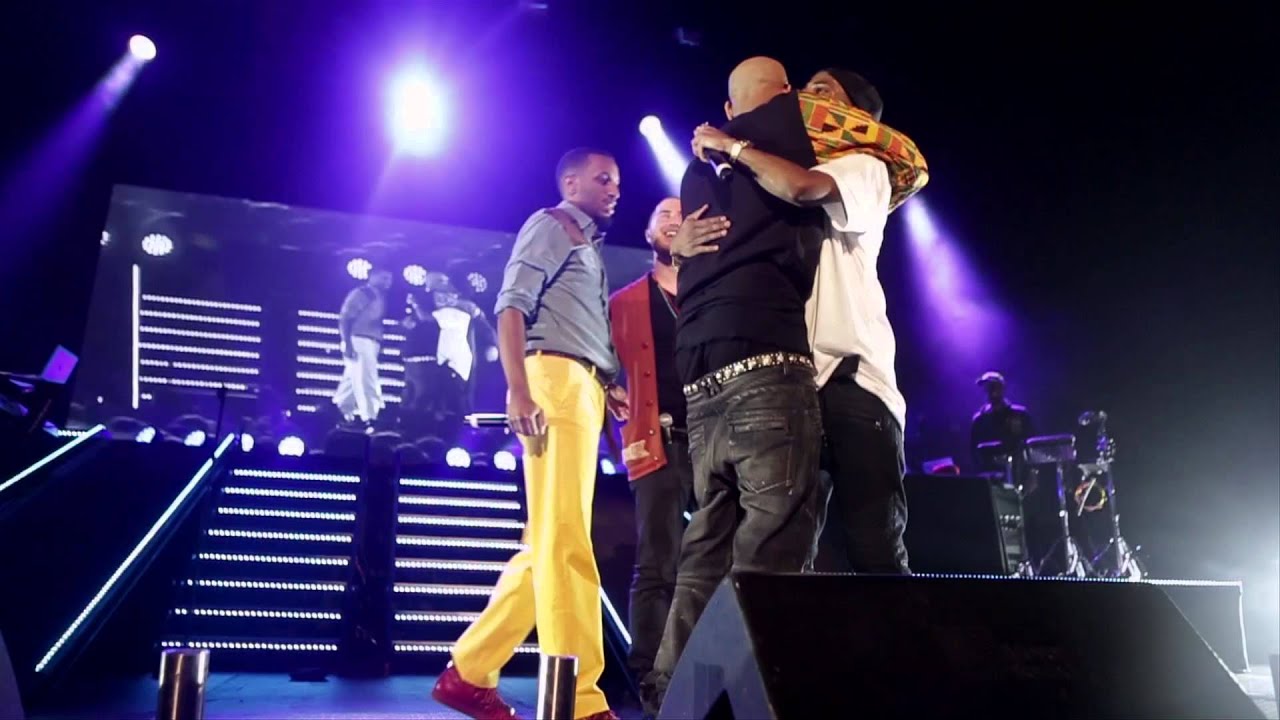 In the 3rd installment of his vlog series, Big Sean gives us an exclusive behind the scenes look at his headlining show at The Palace where he brought out Kanye West, Common, J.Cole, Pusha T, Mike Posner and Teyana Taylor. He also talks about his ability to make any situation his reality.
Watch the video below.
Previously: Big Sean – Fear Vlog (Video)