Video: Big Boi Ft T.I. & Ludacris – In The A (Behind The Scenes)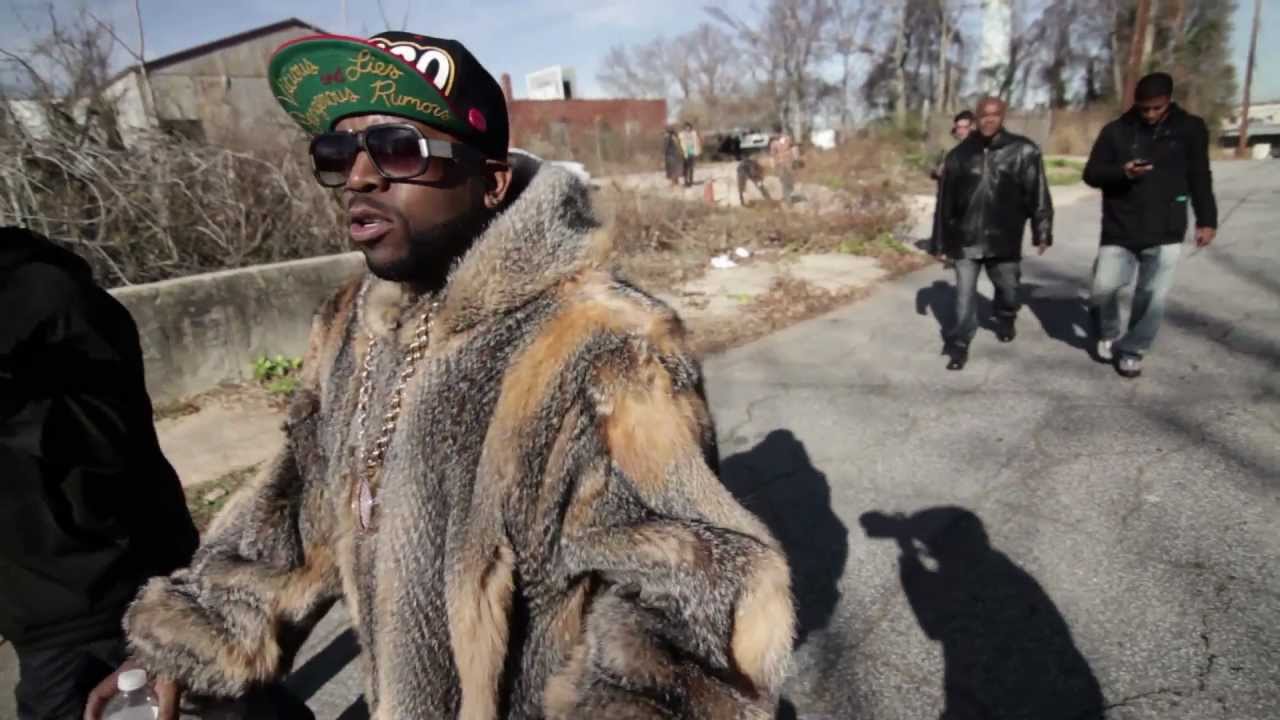 Here is a behind the scenes look at Big Boi's next video for 'In The A' featuring T.I. and Ludacris. The visual was of course shot in Atlanta and will be released soon. "Vicious Lies and Dangerous Rumors" in stores now.
Update: Added the official behind the scenes footage.
Watch the behind the scenes video below.
Previously: Big Boi & Kelly Rowland – Mama Told Me (Live On The View)