Video: Big Boi Brings Out ASAP Rocky & Phantogram At SOBs In New York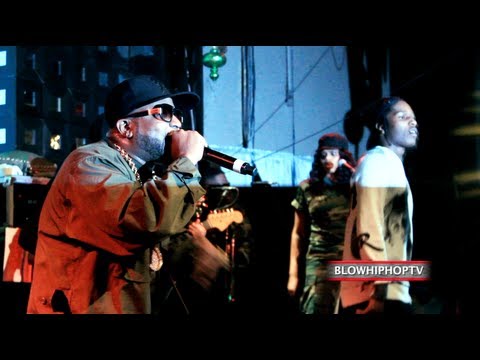 Last night, Big Boi celebrated the release of his new album "Vicious Lies And Dangerous Rumors" by putting on a show at SOBs in New York. During his performance, he brought out ASAP Rocky and Phantogram to do their collaboration 'Lines'.
Watch the performance below.
Previously: Big Boi & Little Dragon – Mama Told Me (Live On Jimmy Fallon)