Video: Berner – Change Me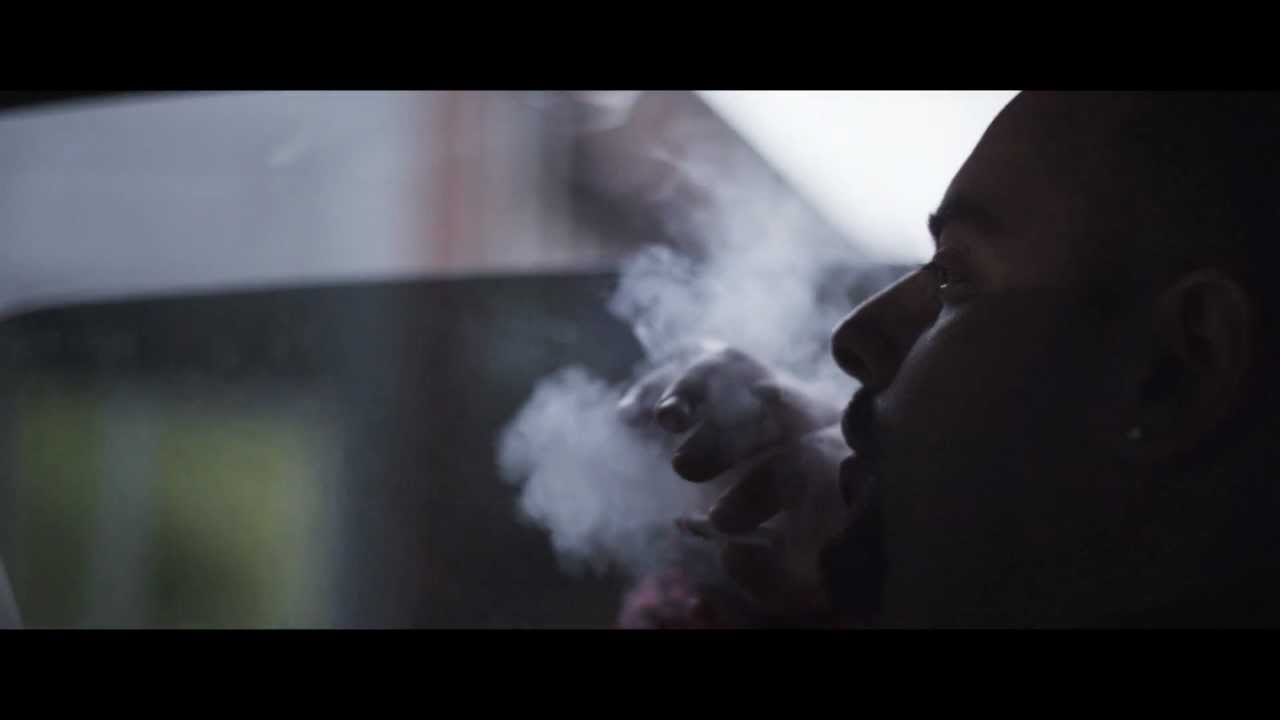 Even though he is currently travelling the country as part of the 2050 tour, Taylor Gang's Berner finds time to shoot a visual for the Harry Fraud produced 'Change Me'. Directed by Tha Razor. His "Urban Farmer" mixtape can be downloaded here.
Watch the video below.
Previously: Berner Ft Curren$y – Point Of View (Video)