Video: B.O.B. & Taylor Swift – Both Of Us (Live At Z100′s Jingle Ball 2012)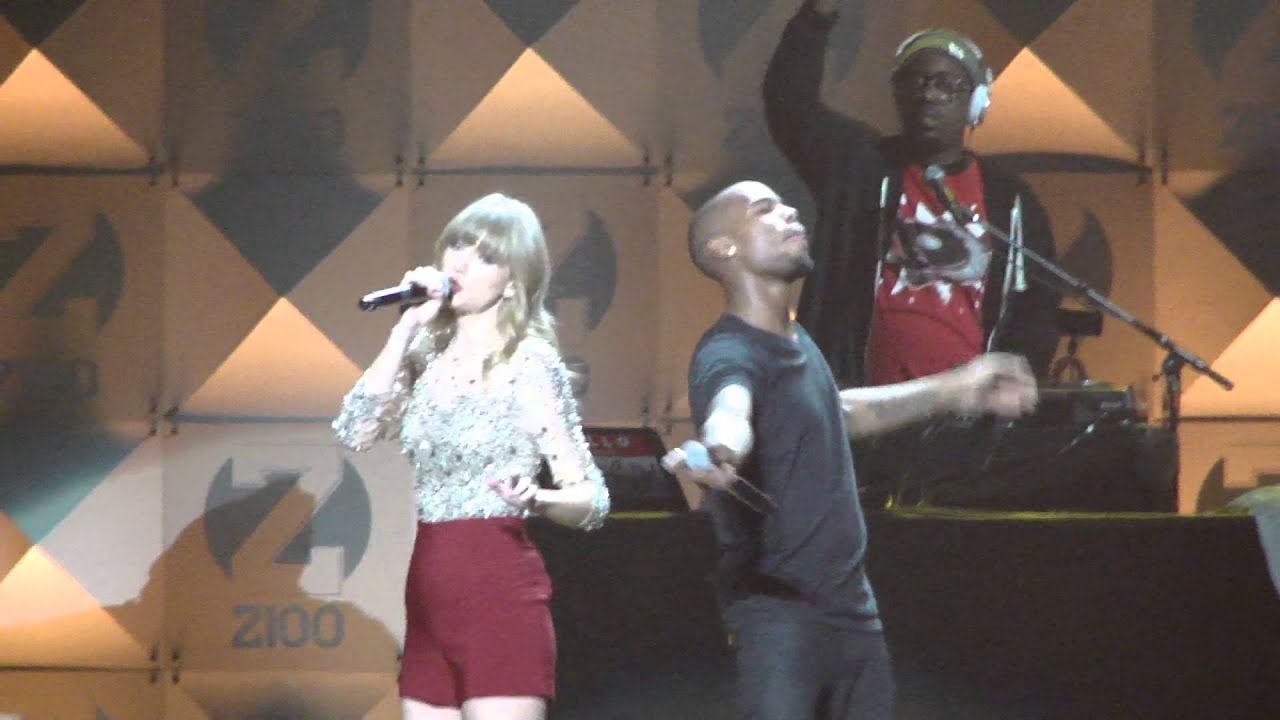 Last night, Z100 held their annual Jingle Ball concert at Madison Square Garden in New York. It featured performances by Justin Bieber, Taylor Swift, B.O.B., Ne-Yo and more. Here is footage of B.O.B. and Taylor Swift hitting the stage together to perform 'Both Of Us' for the first time.
Watch the performance below.
Previously: B.O.B. On MTV's This Is How I Made It (Video)