Video: August Alsina & Curren$y Recording 'Let Me Hit That'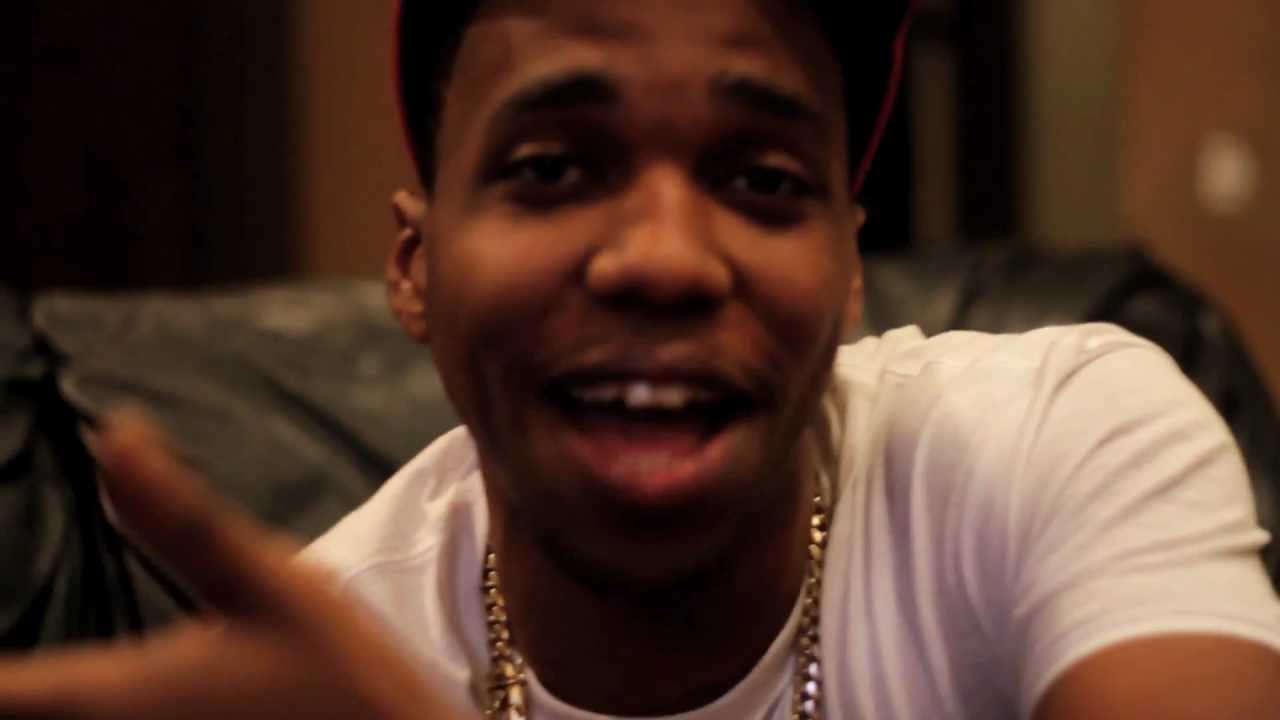 Check out the in-studio footage of New Orleans natives August Alsina and Curren$y recording a new track 'Let Me Hit That' produced by Cassius Jay. Full record coming in January and "The Product II" mixtape coming in February.
Watch the video below.
Previously: August Alsina – Celebration (Video)