Video: ASAP Rocky Talks About Biggest Moments Of 2012 & "LongLiveASAP" Album Leak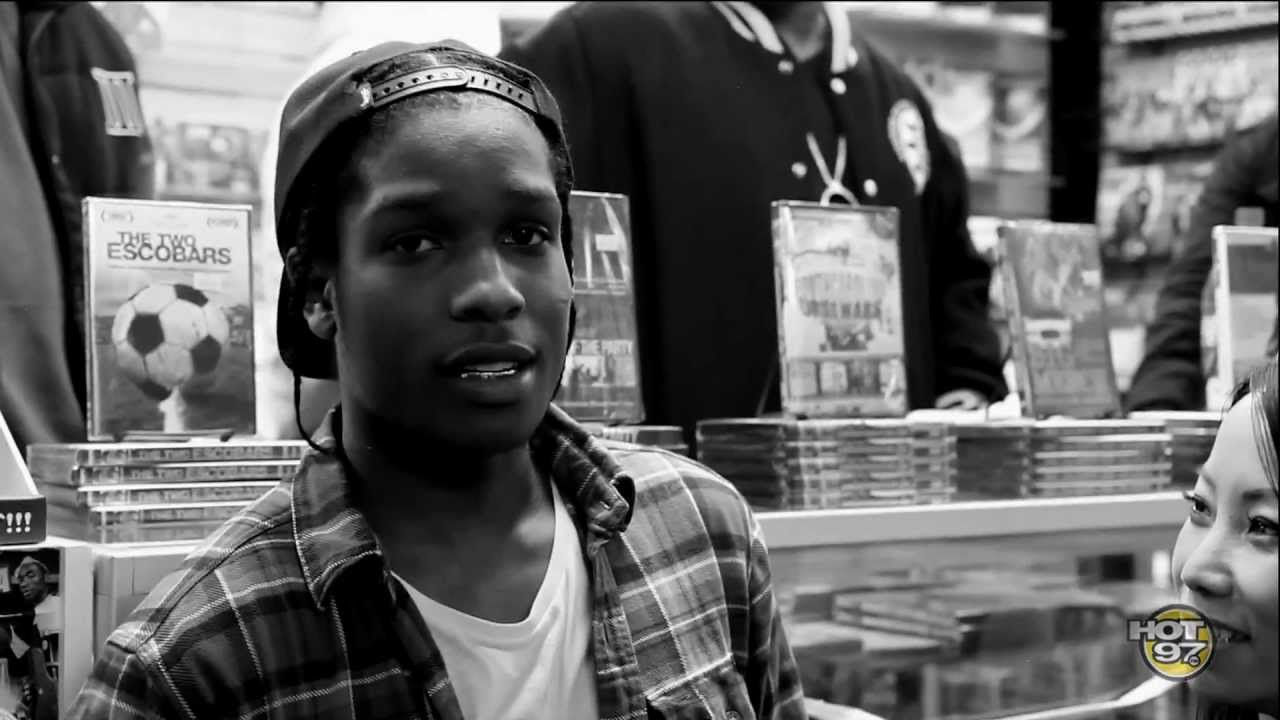 Out in Harlem at Black Star Music, Miss Info catches up with ASAP Rocky to recap some of his biggest moments in 2012. He talks about the success of ASAP Mob, travelling the world, meeting new people, legal troubles, fashion and his "LongLiveASAP" album leaking early.
Watch the interview below.
Previously: ASAP Rocky – DJ Whoo Kid Interview (Video)